Malt Apricotini
So you've had a hearty meal and need the perfect digestif, then this elegant Apricotini is the ideal pairing. A delightful sophisticated cocktail for after-dinner to get the taste buds going.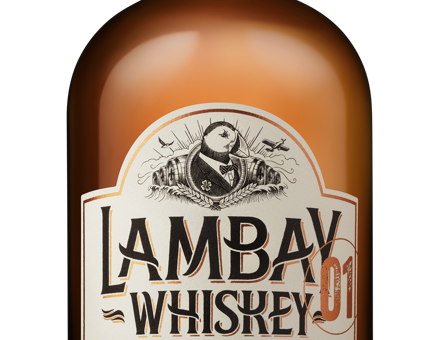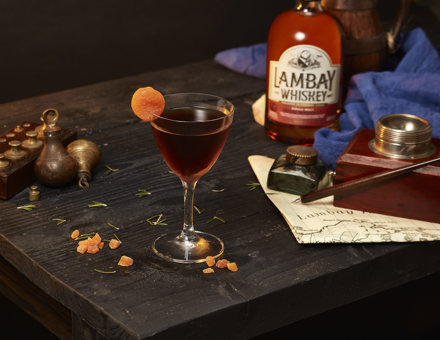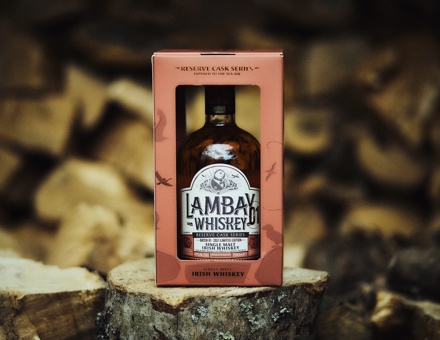 Ingredients
40ml Lambay Whiskey Single Malt. 20ml Antica Formula. 10ml Apricot Brandy. Barspoon Dry Vermouth. Barspoon Cynar. 2 Dashes Black Lemon Bitters.
Method
Add ice into a martini glass and set to one side. In a stirring glass add all ingredients and ice. Stir liquid for 15 seconds until diluted. Remove ice from martini glass and strain stirred liquid in. Garnish with dehydrated apricot.