THE Haunted Lambay
A seasonal cocktail that goes bump in the night! The blend of Passionfruit and fruit flavours with our Small Batch Blend and Orange Beara Bitters, tickles the tonsils this Halloween. *Specially created by Cian Somers & Paddy Hughes from 33South Main, Naas Kildare.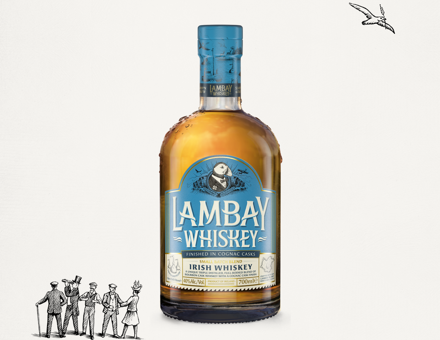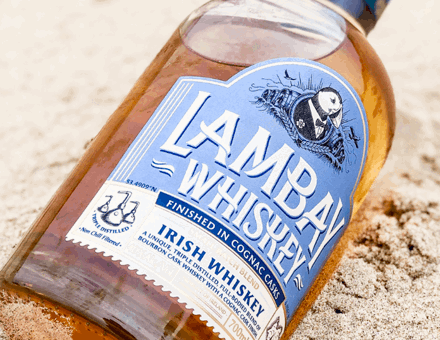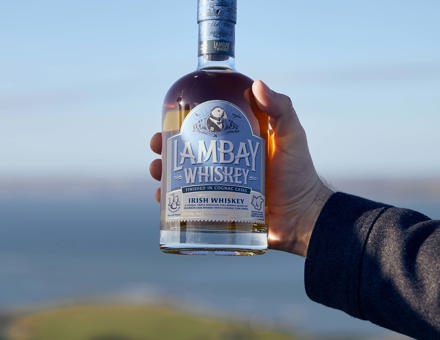 Ingredients
50 ml Lambay Small Batch Blend 25 ml Lime juice 25 ml Passion fruit puree 35 ml Pineapple juice 10 ml Banana Syrup 2 Dash Beara Orange Bitters 1 Passion fruit half Grenadine
Method
Place a teaspoon of passionfruit into a tulip glass so it rests on the bottom. Shake all ingredients with ice, strain into glass with cubed ice & pour 10ml Grenadine slowly over top to allow the colour to seep through. Top off generously with crushed ice. Garnish – half a passion fruit rubbed with overproof rum (Wrey & Nephew) & set alight. the alcohol burns off releasing a blue flame.