Irish Emerald
St. Patrick's Day is always the time to serve up a really tasty Irish Whiskey cocktail, here's our best one!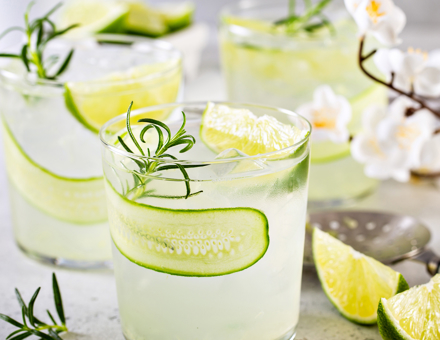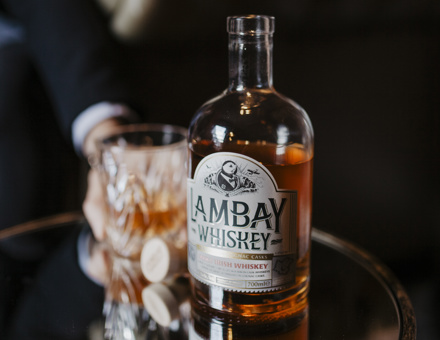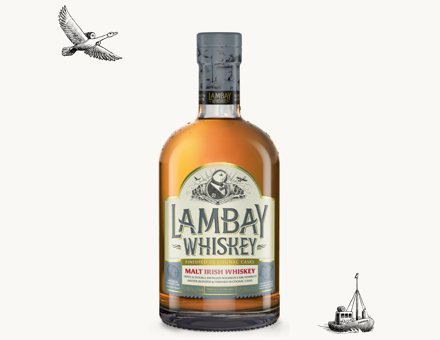 Ingredients
1 ½ oz Lambay Malt Whiskey | .75 oz simple syrup | ¾ oz fresh lemon juice | Fine slices of cucumber |Sprig of Rosemary | Lime wedge 
FYI 1 oz USA = 30 mls EU
Method
Add all ingredients to a shaker and fill with ice. Shake and strain into a tall glass filled with fresh ice and thin slices of cucumber. Pierce with a lime wedge for zing. Garnish with a sprig of Rosemary.