Irish Umami
Savoury and sweet this unusual flavour profile pushes the boundaries on your usual Irish whiskey cocktail.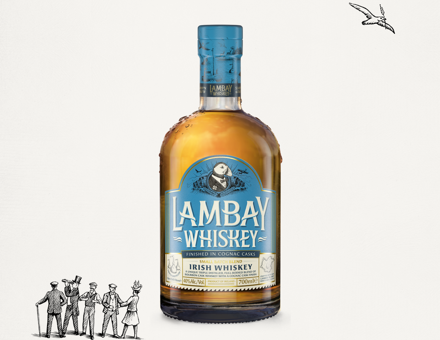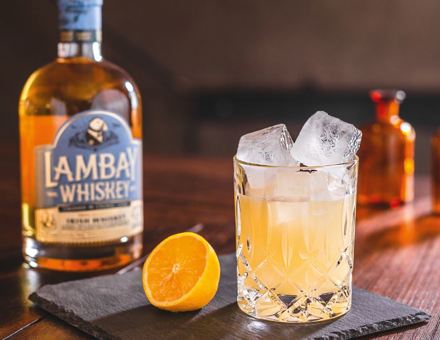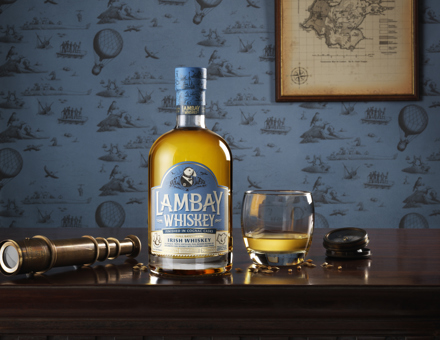 Method
35 ml Lambay Whiskey Small Batch Blend. 20 ml Banana Syrup/ Puree. 12 ml Pickle Juice / Sauerkraut Juice. 5 ml Maple Syrup. 2 Dashes of Gin
Ingredients
Add all ingredients to your shaker and shake well for around 10-15 seconds. Then using a fine strainer pour the drink over ice into a rocks glass and garnish with a slice of lemon.