Lambay Banana Old-Fashioned
Our Lambay Malt has notes of Ripe Banana and inspired us to create a fun twist on a whiskey classic. Subtle spices play beautifully off the sweetness of the Banana with added chocolate bitters - its heaven in a glass! We advise pairing with Salted Caramel Chocolate.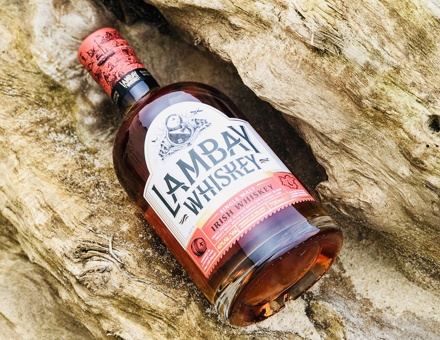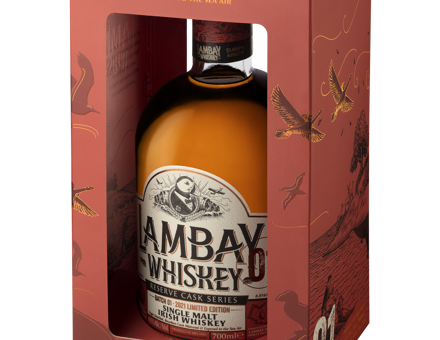 Ingredients
50 ml Lambay Single Malt 10 ml Caramelised Spiced Banana Syrup 5 ml Crème De Banane Dashes of Scrappy's Chocolate bitters
Method
Add all ingredients into a shaker and shake vigorously for a few minutes. Pour with a fine strainer ( Hawthorn) pour into a rocks glass over ice and enjoy. Garnish with fresh Banana slices on a picka nd lay over the glass.