THE Lambay New York Sour
We think this New York Sour is a dashing better-looking version of the original whiskey cocktail. Dash of Nutmeg for masculinity, or Dark Chocolate for your inner Tigress!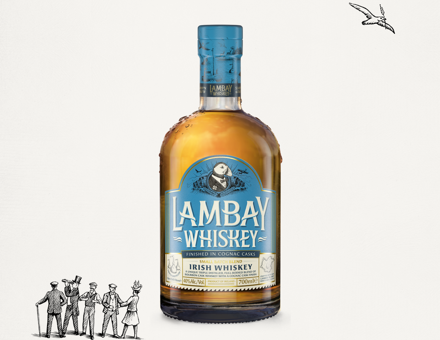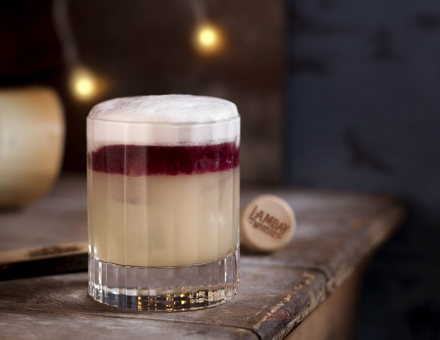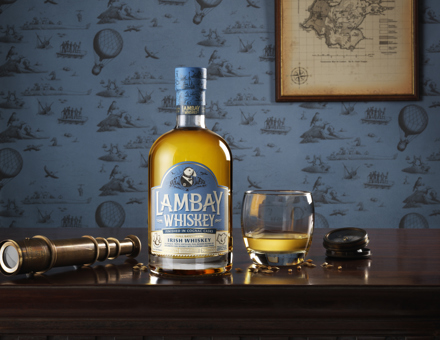 Ingredients
50ml Lambay Whiskey Small Batch Blend. 25ml Lemon Juice. 15ml Red Wine (Shiraz or Malbec). 10ml Egg White. 2 Dashes Angostura Bitters. Sprinkle with Nutmeg or Dark Chocolate.
Method
Combine all ingredients in a cocktail shaker. Fill shaker with ice, cover and shake vigorously until outside of shaker is chilled, this should take, about 15 seconds. Strain cocktail through a strainer into a rocks glass filled with ice. Pour via the back of a large spoon a few mls of the red wine. Sprinkle with your garnish of choice.