THE Lambay Ruby
Inspired by the fresh waves crashing against the shore on Lambay Island and the red berries that the robin carries to its nest in winter, this is a refreshing whiskey cocktail for party occasions.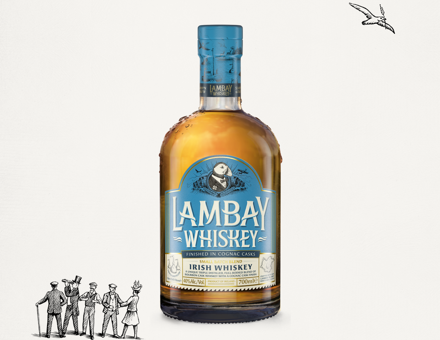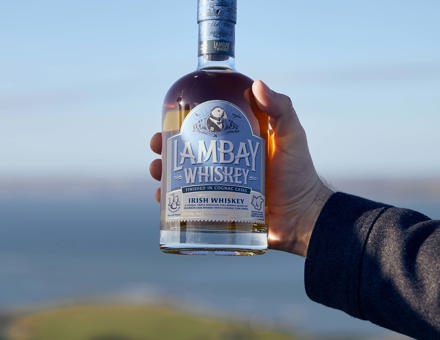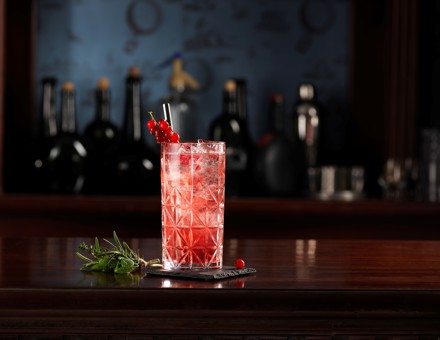 Ingredients
35.5ml Lambay Whiskey Small Batch Blend, Cranberry Juice, Soda Water.
Method
Build over ice into an ice filled highball. Add Equal parts Cranberry & Soda. Garnish with redcurrants.