The Lambay Salted Caramel Fizz
Bubbles and fizz!
We love celebrating the festive season and so will you with this chic whiskey/prosecco glass of delight!
Remember: the better the ingredients the better it will taste!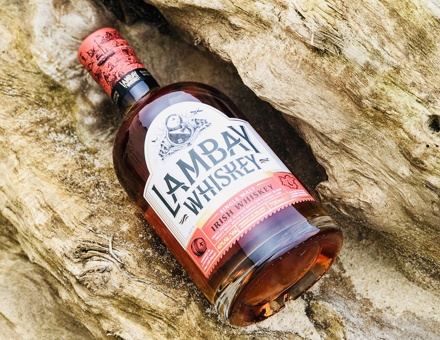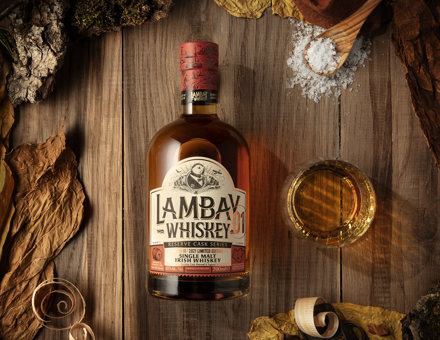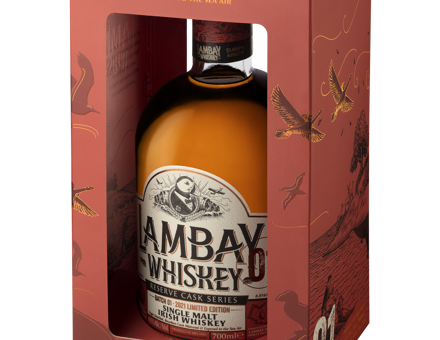 Ingredients
35 ml Lambay Single Malt, 10 ml Salted Caramel Liqueur, Prosecco
Method
In a champagne flute add Lambay Single Malt and Salted Caramel Liqueur, top with Prosecco and stir gently to mix up ingredients. Pop a raspberry on the side et voila!