THE Lambay Sazerac
America's first cocktail and a New Orleans traditional created in the mid 1800s at the Sazerac Coffee House in New Orleans. This is a classic whiskey / cognac top-end boozy cocktail for those seeking something full bodied and slow.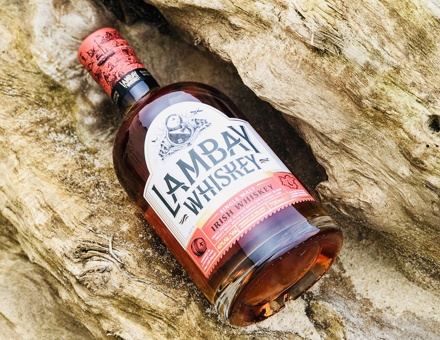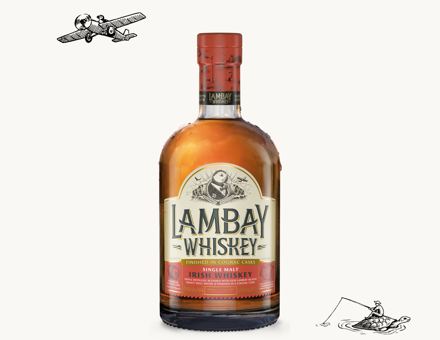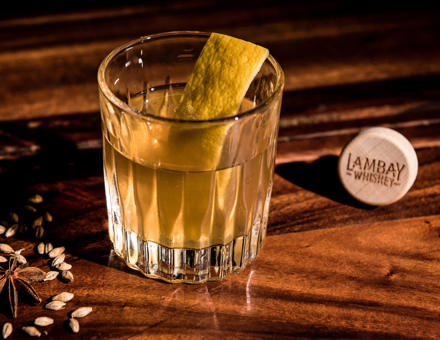 Ingredients
35 ml Lambay Whiskey Single Malt. 25 ml Camus VS Elegance Cognac. 2 Dashes Orleans Bitters. 2 Dashes Orange Bitters. 1.5 Barspoons of Orange Marmalade Syrup. Dash of Mandarin Napoleon Rinse. Garnish Lemon Zest.
Method
Rinse a chilled rocks glass with Orange liqueur discarding any excess and set aside. In a mixing glass, add both bitters, syrup and spirits. Then add ice and stir for 20 seconds, pour into glass using a Hawthorn (fine) strainer. Express a zest of lemon zest over the surface to extract the oils and then garnish.