Lambay Irish Whiskey Company
is a proud partner of Origin Green Ireland.
We are delighted to be working with Bord Bia as a proud member of Ireland's Origin Green Sustainability Program.
Our commitment toward sustainability and following environmentally friendly practices to produce remarkable, premium Irish spirits, will be the core of our business and understanding of who we are and what we stand for.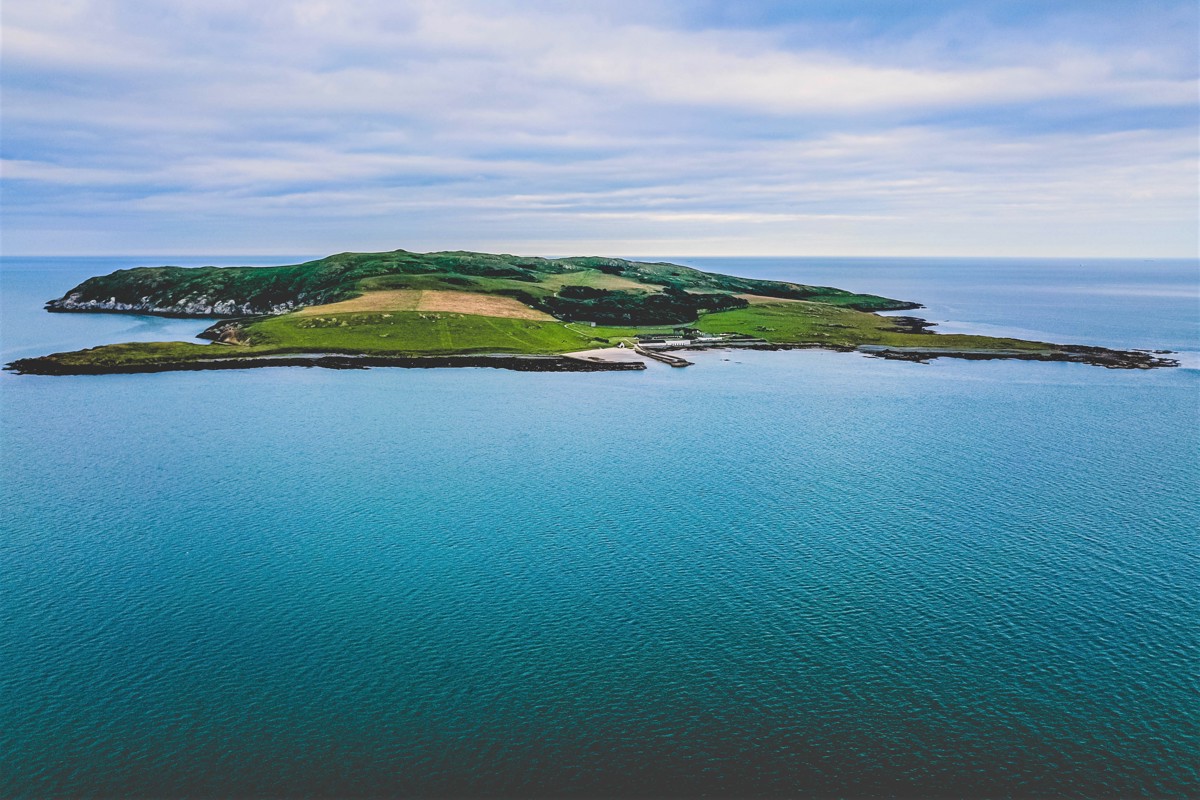 Our Goal
Our respect for the maritime ecosystem on Lambay island guides us in nurturing, protecting, and supporting the wildlife and flora on the island. Our commitment as an independent whiskey company that uses 100 % outsourced materials such as supply of liquid stock, bottling and packaging, is to ensure we work only with the highest quality distilleries, and sustainable suppliers that display best practices in the production and supply chain of our products.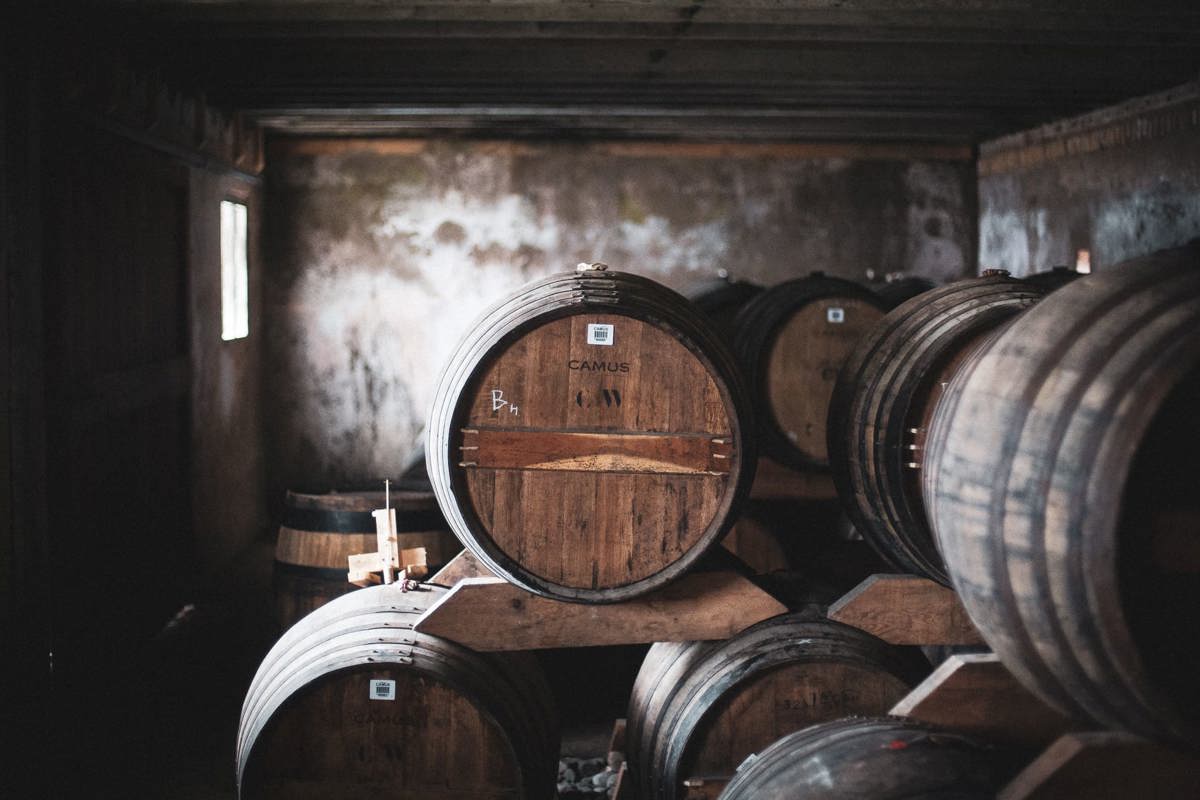 Our Commitment
Commit to using zero plastic in our packaging, bottling, and labeling to support a greener product output with our suppliers.
Work diligently with Bord Bia on finding more sustainable sources of packaging for a better future.
Carry out local tidy initiatives that our staff get involved in on Lambay Island and incorporate also the North Fingal Co. Council.
We commit to annual coastal clean-ups of Lambay Island and the surrounding areas throughout the year in association with the local council and the Baring family.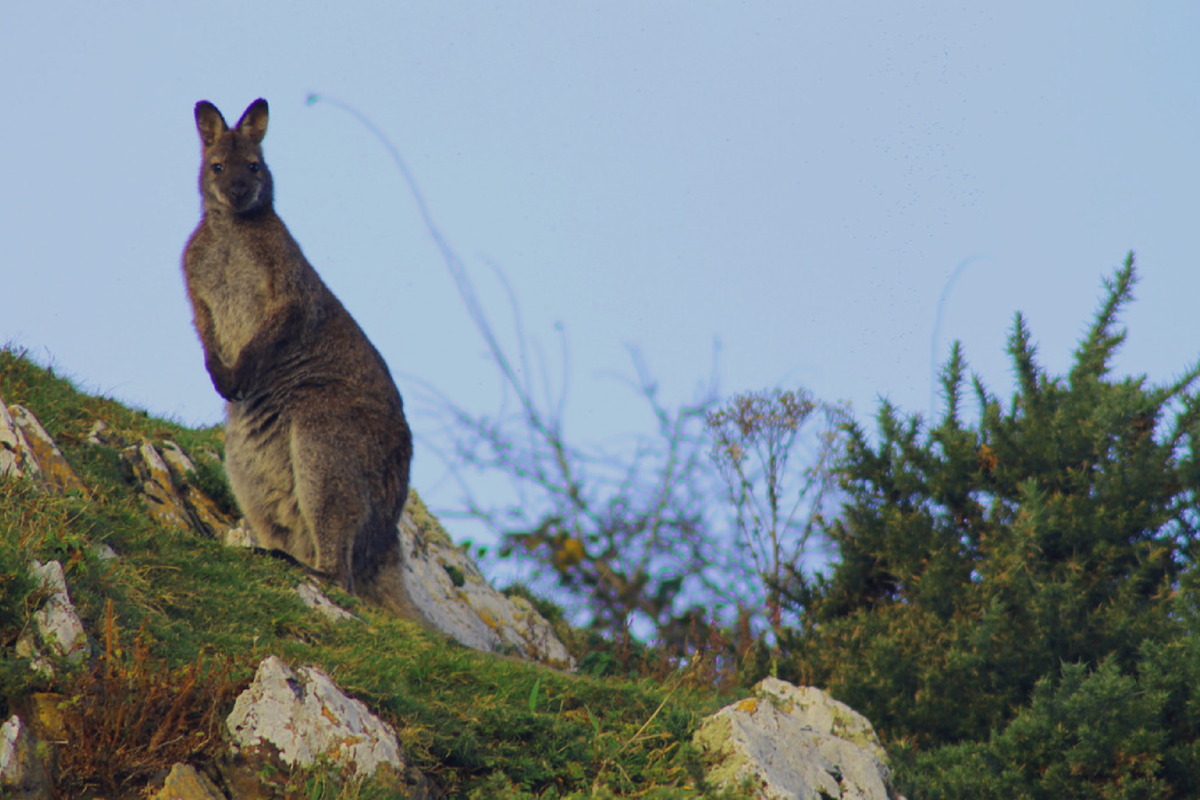 Conserving Sustainable Energy
Commit to developing a project on a sustainable Micro-Distillery on Lambay using natural sources of energy for power in the mid-term.
To use a unique energy-efficient technology to significantly reduce energy and carbon footprint compared to other distilleries on the mainland.
We are dedicated to favoring suppliers that also support green sustainable initiatives.
We make sure to group our deliveries of stock into full loads to reduce carbon emissions from vehicle deliveries.
We bottle our whiskey with natural spring water from Lambays' Trinity Well volcanic spring and dedicate our processes to protecting and sustaining the water for generations to come.