Single Malt Reserve Cask Series-Batch 01
2021 Batch 01 release is part of a three-part collection called the Reserve Cask Series released in 2022 and limited to just 10,000 bottles.
This award-winning whiskey is triple distilled, bourbon barrel matured, and cognac-cask finished before crafting with Lambay Trinity Well water.
Batch 01 contains a higher percentage of island matured Lambay Single Malt delivering a more intense salty note.
This single malt consists of both first-fill and second-fill cognac cask finishing creating a more intense mouthfeel of spice, tobacco, and pepper on the palette.
Blended with single malt from our Island warehouse on Lambay, this whiskey also has soft smoky attributes with slight salinity and a lingering finish that balances the rich oak and herb note.
Before bottling, the island's own Trinity Well water is added in the final flourish, to deliver a truly delicious Irish whiskey.

Taste Profile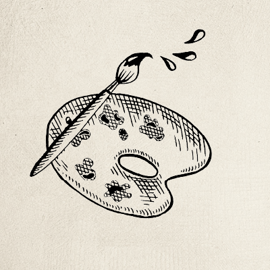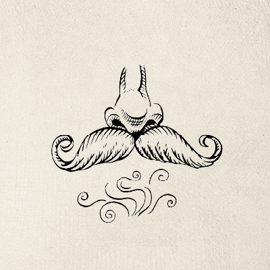 Aroma
Oak, Light Smoke, Herb and Tobacco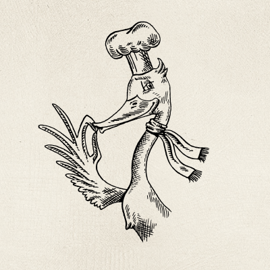 Taste
Rich mouthfeel with hints of oak and tobacco, developing into spice like black pepper, with salt and very light smoky notes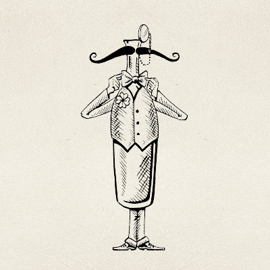 Finish
 Rich oak and pepper with lingering herbal notes and salt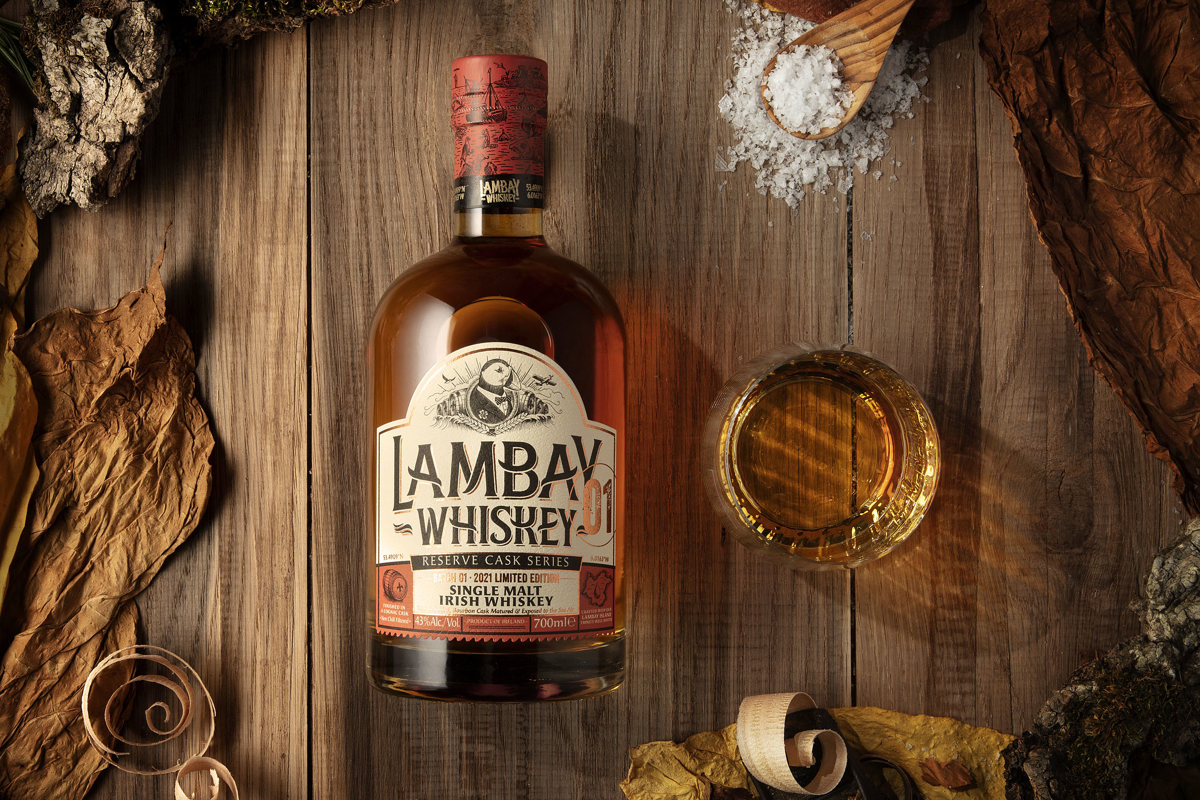 A journey of taste
A truly distinctive taste experience, that takes you on a journey of sea, island, and cask, from the first sip to the last.
Born from independently sourced single malts and created for a discerning whiskey palette, our ambition was to push the boundaries for whiskey fans to taste the diversity of the cask finishes we create in our single malts.
Targeting the whiskey lover who is seeking to leverage up and broaden their tastes, (and having already experienced our previous single malt whiskey!), this blending style presents a more oak-forward spirit.
Batch 01 was released in May 2022 and limited to just 10,000 bottles. Batch 02 will release later in 2022.

"Beautifully integrated nose of moist caramel, oak, barley, and dark cacao. Deliciously unique."- IWSC 2022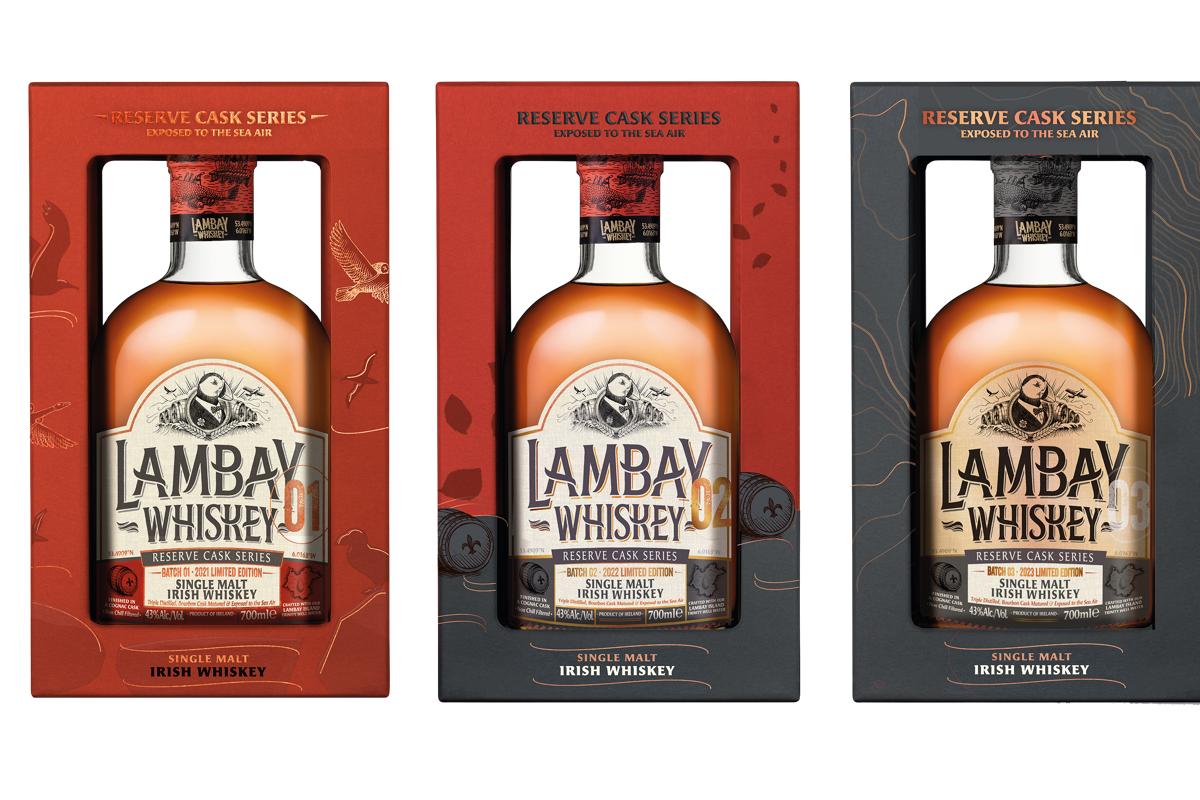 Reserve Cask Series Collection
A collectors dream
This new three-part collector's series called Reserve Cask Series is the innovation of our Master Blender to push the boundaries of oak finishes within our single malt cognac finishing style.
Designed as a triptych gift box collection, the series innovates with the various environmental influences and conditions that impact our casks on Lambay. Batch 02, will release in 2023 and Batch 03 will follow later.
Taste profiles with three very different limited-edition cask releases. Oak, tobacco, salt, and peat will challenge the traditional sweet, floral and mellow profile we released in 2018 with our first Lambay Single Malt.
When all three boxes are placed together a curated illustration of the Islands' unique craft story is revealed.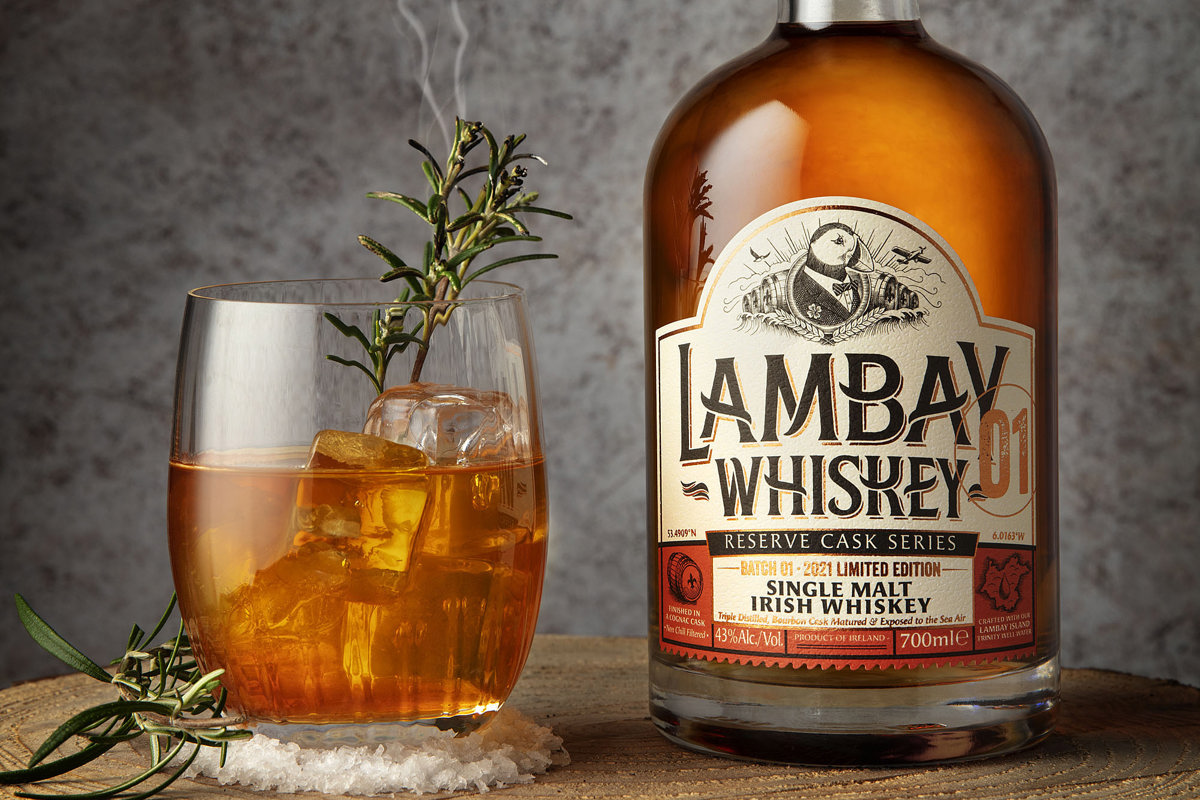 RECOMMENDED SERVE
This single malt is bottled at 43% abv, so we recommend sipping straight up and with an added pinch of sea salt.
Serve alongside a slice of your favourite dark chocolate (over 70% cacao) or savour with fresh oysters to enhance the salt and light smoky notes.
Alternatively, adding a small drop of water will effuse the malt and tobacco notes.
Cocktail: Serve as a smoked Rosemary Old-Fashioned with thyme garnish to enhance the herb notes.
Our Whiskey Range
Looking for something else? Review our Lambay Whiskey range
Our Whiskey