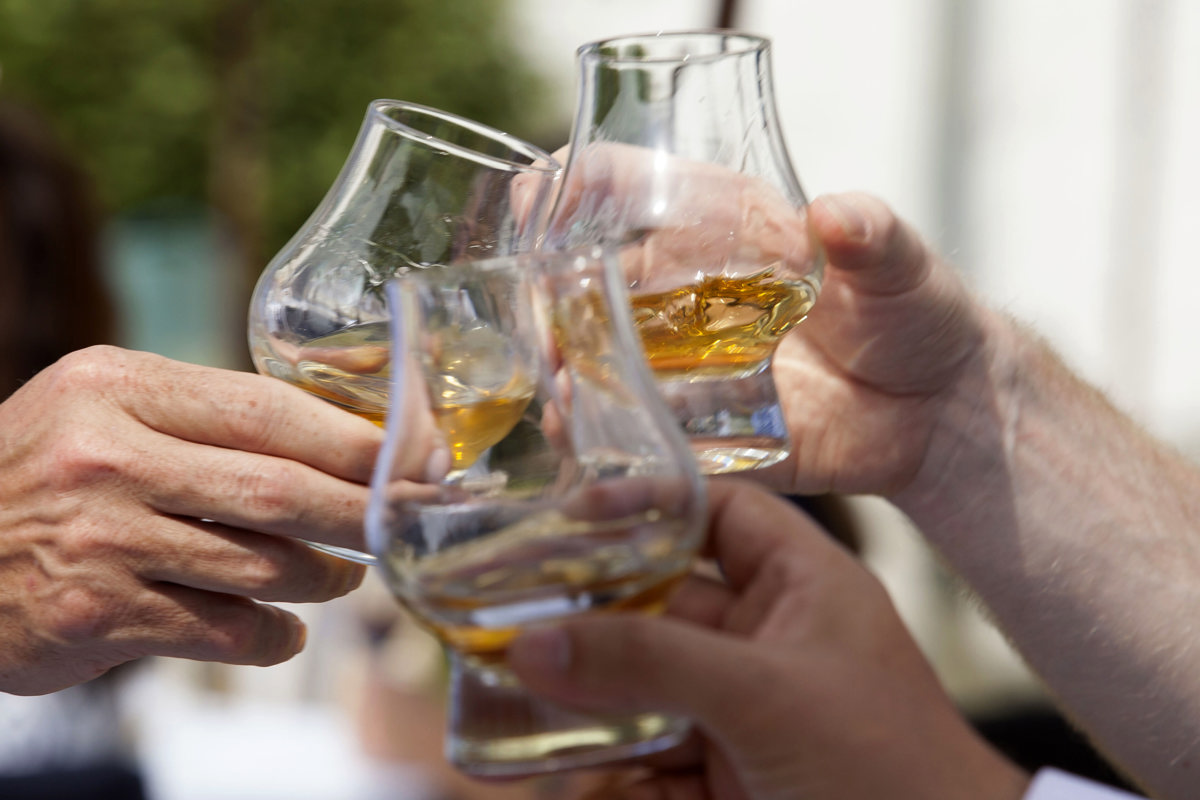 Craft Irish Whiskey with a Difference
Lambay Irish Whiskey Company (LIWC) made its market debut in 2018 as an independent whiskey company based in Dublin, Ireland. So who makes Lambay whiskey? The company is borne from a collaboration between Camus (Cyril Camus) the world's leading family-owned cognac producer, and the Baring Family's Revelstoke Trust (Alexander Baring) of Lambay Island.
Both founders have ancestral lineages and shared history and came together to create a unique Irish whiskey with a difference.
This collaboration between Camus and the Baring Revelstoke Trust is inspired by and named after the island of Lambay, Ireland, a private wildlife sanctuary owned by the Baring Family since 1904.

As unique as it is alluring, a tale of true partnerships
Our Story
On a hidden paradise just three miles off the coast of Dublin, Ireland, lies a playground for puffins, a sanctuary for seabirds, and the adopted home of a troupe of wallabies.
By its very nature as an island, Lambay has a unique ecosystem that remains independent of the mainland. A Natura 2000 wildlife reserve, visitors and guests are quick to note the proliferation of bees and butterflies of all shapes and colours, who thrive thanks to a lack of pollution, disturbance, and an abundance of flora and natural habitat.
Lambay also boasts a unique micro-climate rich in maritime elements, sea pollens, and high concentrations of sea salt, which makes it perfect for our cask maturation hence, why we have placed our whiskey barrels in the once-used lifeboat cottage on the western shore we now call the Sea Cask Room.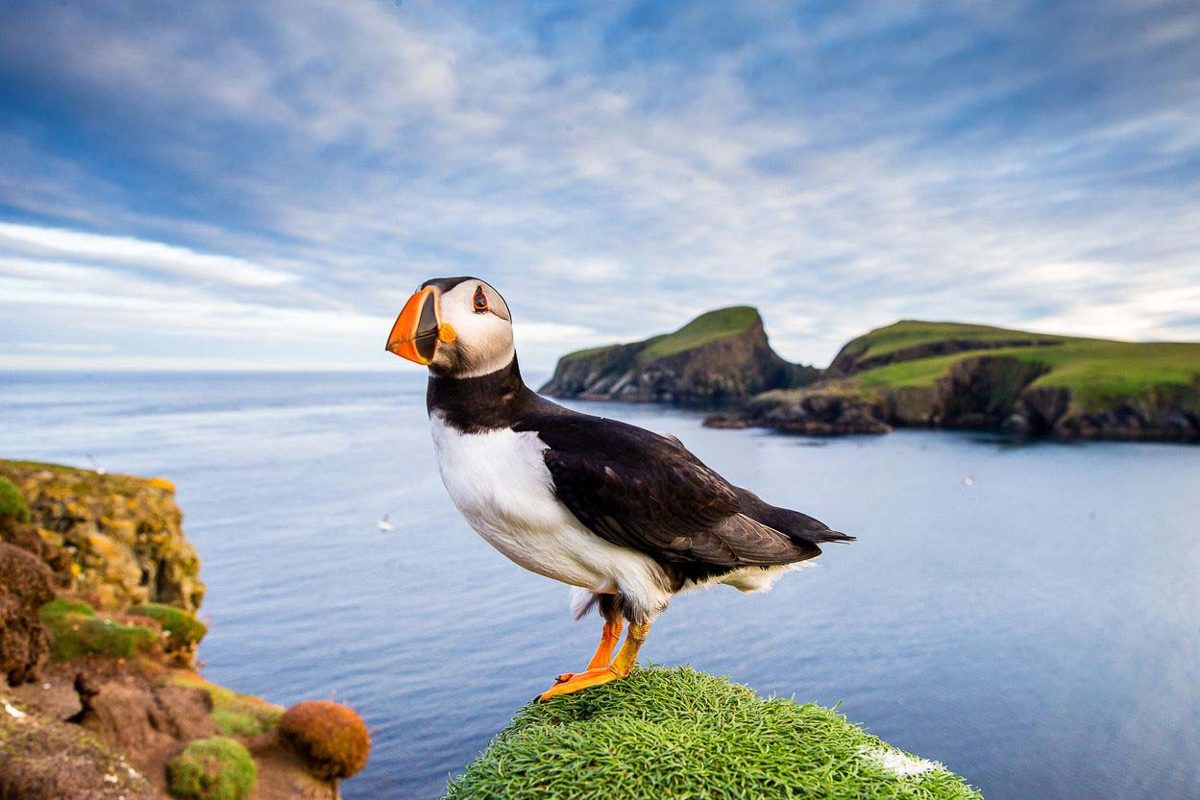 Corporate social responsibility
At Lambay Whiskey, we have a profound respect for the ecosystem on Lambay island and pursue each year to enact positive change and support which guides us in nurturing, protecting, and respecting the wildlife and flora on the island. As a proud member of Ireland's Origin Green programme, we have set out our goals...

FAQS
Whether you are a whiskey beginner or an aficionado, no question should go unnoticed! Feel free to check out this popular list of facts and should you not find what you are looking for, simply drop us a line and we'll get our best puffin on the case!
Discover