Lambay Single Malt 20 Years Old - Castle Prestige Edition
The superlative finish of Lambay Whiskey is not only down to how we harness our blending expertise but also knowing when to let the wonder of nature thrive in the layers of the blend.
Lambay Single Malt 20 YO Castle Prestige Edition is the first age-statement triple distilled single malt in our portfolio and we see this rare and limited-edition bottling as the quintessential expression of our whiskey.
Lambay Whiskey brings together the indulgent flair of cognac, one of the richest French eaux-de-vie and French oak barrels, renowned for what they impart to liquid. The resulting liquid is endlessly elegant - resonant, fruity, at times woody, and with toasted notes and a whisper of spice.
Lambay's air is rich in sea salt and unique pollen. It's this beautiful atmospheric interaction that passes through the casks resting on the island. It has an oxidizing effect, albeit on island time, but it eventually shapes the liquid with notes of the local terroir: island botanicals, environmental compounds, and an inimitable maritime brine note.
Our French oak casks are slightly more porous, allowing for more contact between the air and our whiskey. It's a delicate balance to blend nature's wild side with whiskey absorption but what results, is a striking sense of place in every sip.
A dedicated microsite is available for you to discover the island stories, explore the impact of maritime maturation and enjoy a private tasting with our Master Blender. Hint: Password "untold".
Free shipping is also available on our online store!

Taste Profile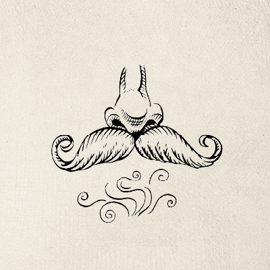 Aroma
Warm vanilla, smooth oak, mature plums, green apples, hints of Iodine, and lingering rancio. Aromatic yet gentle and pleasant, the maritime influence of salt and iodine is present, with rich vanilla, rancio, and a hint of spice and green fruits.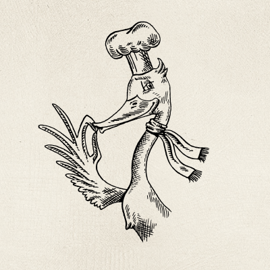 Taste
Exotic spices such as Saffron, Ginger, and pepper, with sweet pastry-like notes of almond, honey, and nuts (walnuts).A whiskey that reflects our true maritime influence, iodine, and salt with a smooth and pleasant full mouthfeel. Plum& Apple fruit is well balanced with this cognac-cask finish, lingering spice notes of ginger create a long finish of green fruits & spice.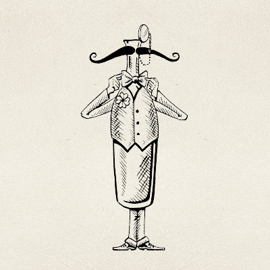 Finish
Explosive long-lasting rancio fruit balanced with salt, pepper, and an elegant smooth lingering long finish.Long-lasting sweetness with a good balance of oak and salt, a lingering mouthfeel yet elegant in the finish with hints of honey and ginger.
Recommended Serve
A whiskey such as this with its full lingering mouthfeel, salinity, and smooth rich fruits, has its own complexity and would not require strong flavours to accompany it. Best enjoyed as a digestif served with lightly whipped Crème Brulée or simply served neat with a drop of water on the side.
Unlock The Untold