Single Malt Cask Strength
Crafted and highly exclusive, our Single Cask Strength expression of Lambay Single Malt is a super-premium collection of single malt whiskey, rich in aromatic concentration and fully impacted by the sea air. 
Wholly finished in cognac casks on Lambay Island, our Master Blender has selected Cask 6688 for its intense aromatic profile from his most highly prized whiskey casks.
Cask 6688 is the sixth batch, part of Lambay's private collection.
All cognac casks used in the finish of this whiskey have been hand-selected by Lambay's Cellar Master and signed per bottle by Yonael Bernard.
"An intense smooth mouthfeel comes from this single malt with the aromas of vanilla, gingerbread, a little bit of pepper followed by fresh grain, smooth spice (cinnamon), and dry fruits," said Bernard.
Cask 6688 is unique for its aromas of gingerbread, vanilla, and pepper leaving bitter chocolate, dry fruits, candy, and oak on the palette and finishing with a long-lasting malt and flora for an outstanding and enjoyable whiskey.
The triple distillation of this single malt and a long period of maturation in the cognac cask on Lambay Island makes for a surprising sweet smooth finish especially for this high-strength whiskey at ABV 57%.
This cask is limited to just 446 bottles with only 60 sold online.

Taste Profile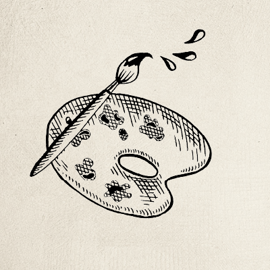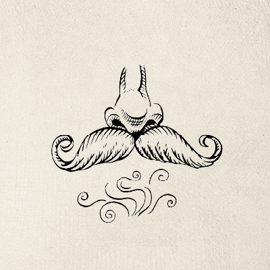 Aroma
Bourbon vanilla, gingerbread, pepper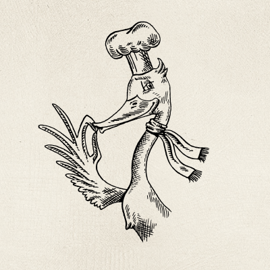 Taste
Dry fruits, oak and candy, bitter chocolate and fresh malt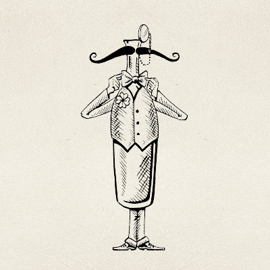 Finish
Long lasting malt with lingering flora and bitter cacao
This location on Lambay's western shoreline offers perfect conditions for maritime cask maturation.
Always a few degrees warmer than the mainland and lying on the temperate pathway of the gulf stream makes Lambay the perfect environment for cask maturation.
These cognac casks have been hand-selected for their rich aromatic profiles and concentration and carried across the sea from their homestead – the renowned Cognac House of Camus, France.

Seaspray, iodine, brine, and the island's natural botanicals infuse the wood as our single malt matures, while the reaction inside the cask is the whiskey interacting with the rich notes of the once-filled cognac.