Single Malt Single Cask Strength
Crafted and highly exclusive, this Single Cask Strength expression of Lambay Whiskey Single Malt is a pure taste of island life and is continually appreciated by whiskey collectors as each batch bottling is released.
Introducing our Single Malt Single Cask 7494, Batch 05 from our collection is a limited edition triple-distilled single malt, bourbon barrel matured and finished in hand-selected cognac casks in our Sea Cask Room on Lambay. This cask strength is wholly influenced by the sea, and reflects the exceptional cognac influence and finishing skills of our Master Blender. The Single Cask Strength is an unusual whiskey which whiskey enthusiasts love.
Enjoy tropical aromas with notes of cinnamon, dried fruits & gingerbread, finishing with long-lasting spice and bitter cacao. Cask 7494 is the seventh cask release, part of Lambay's private single malt cask strength collection. All cognac casks used in the finish of this whiskey have been hand-selected by Lambay's Cellar Master, Yonael Bernard.
HISTORY OF THE CASK:
Once located in the middle-lower tier of our Sea Cask Room Nr. 1, Cask 7494 was set close to the southeast wall which touches the seashore on Lambay Island. Less exposed to the direct sea climate, the taste of this Single Malt Irish whiskey is a direct result of the exceptional previous cognac influence and the perfect blending skills of our Master Blender. It is characterised by exceptional smoothness attributed to the unique humidity of its environment on Lambay. 
Non-Chill Filtered.

Taste Profile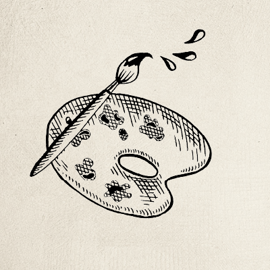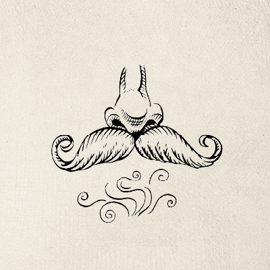 Aroma
Almonds, Cinnamon, Ripe Banana, Liquorice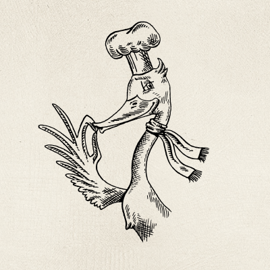 Taste
Dried Berries/Fruits, Malt, Gingerbread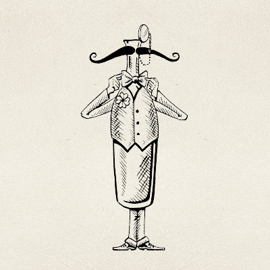 Finish
Long lasting spiciness with Cinnamon, Pepper and Bitter Cacao
The location on Lambay's western shoreline offers perfect conditions for maritime cask maturation.
Always a few degrees warmer than the mainland and lying on the temperate pathway of the gulf stream makes Lambay island the perfect environment for cask maturation.
These cognac casks have been hand-selected for their rich aromatic profiles and concentration and carried across the sea from their homestead – the renowned Cognac House of Camus, France.

Sea spray, iodine, brine, and the island's natural botanicals infuse the wood as our single malt matures, while the reaction inside the cask is the whiskey interacting with the rich notes of the once-filled cognac.

Our Whiskey Range
Looking for something else? Review our Lambay Whiskey range
Our Whiskey