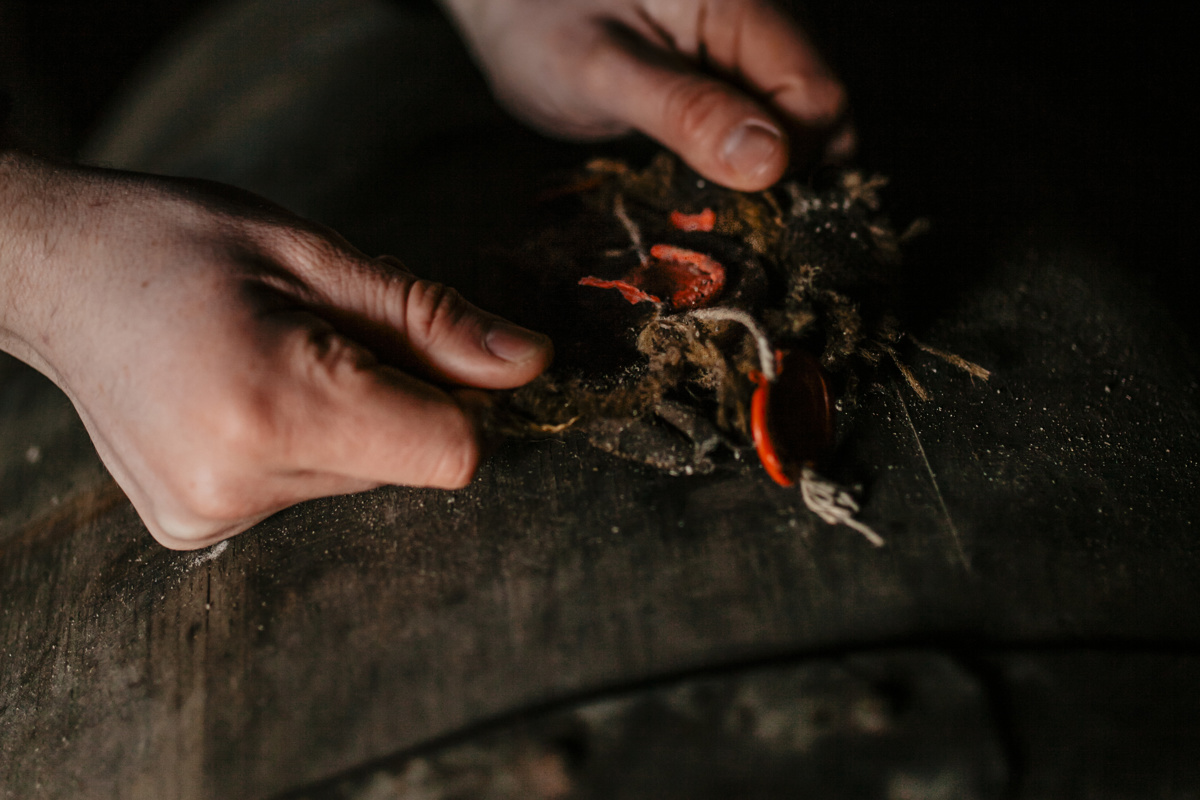 Eccentrically curious.....
Only the finest Irish whiskey distillates are sourced for our premium whiskey.
Independently sourced, bourbon-barrel matured and always cognac-cask finished, Lambay Whiskey's unique taste is attributed to the expertise of blending and maturation using French oak hand-selected Cognac casks carried across the sea from the world-renowned cellars of Camus, France.
Launched in 2018, our wings are spreading across the globe and so too are musings about our unique taste. We hope you can find us in a bar near you soon!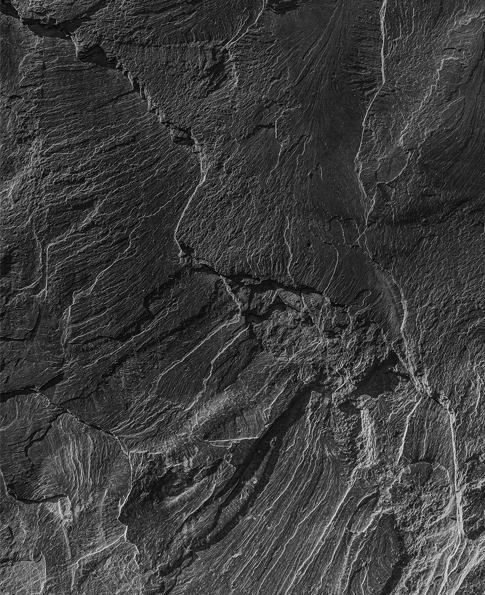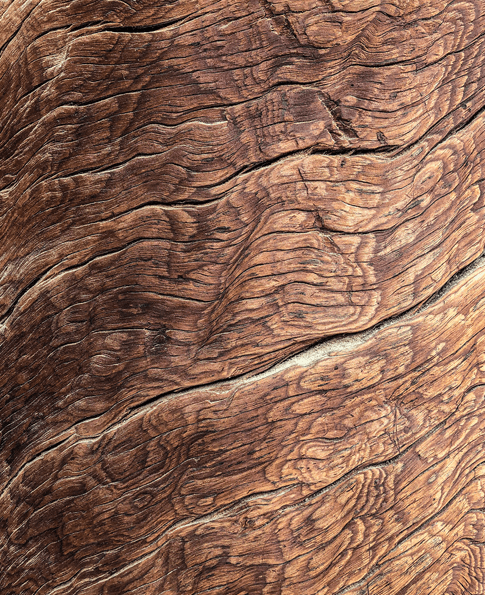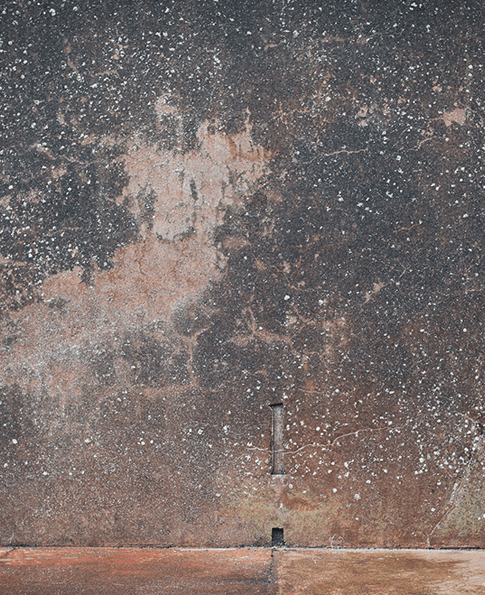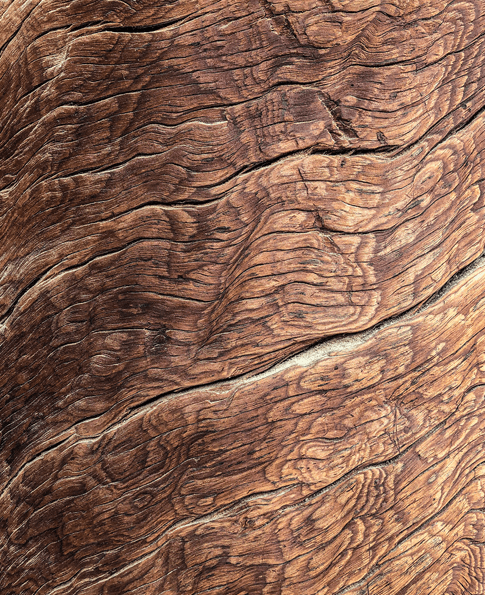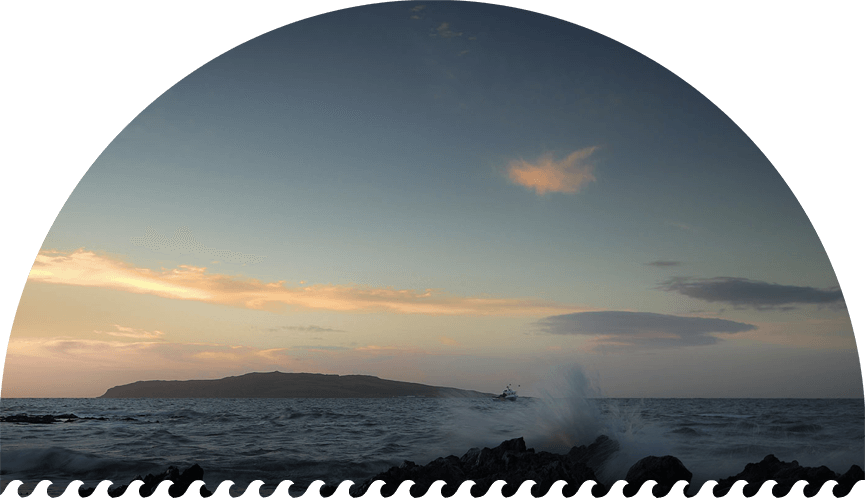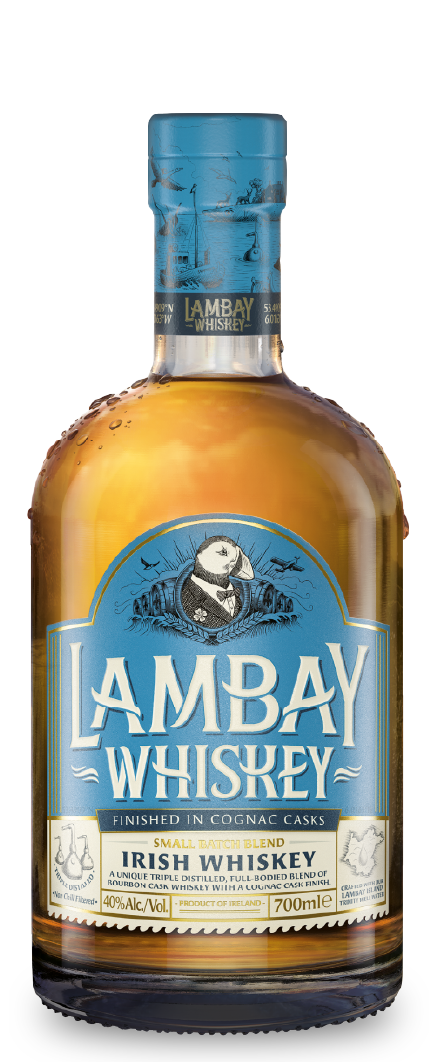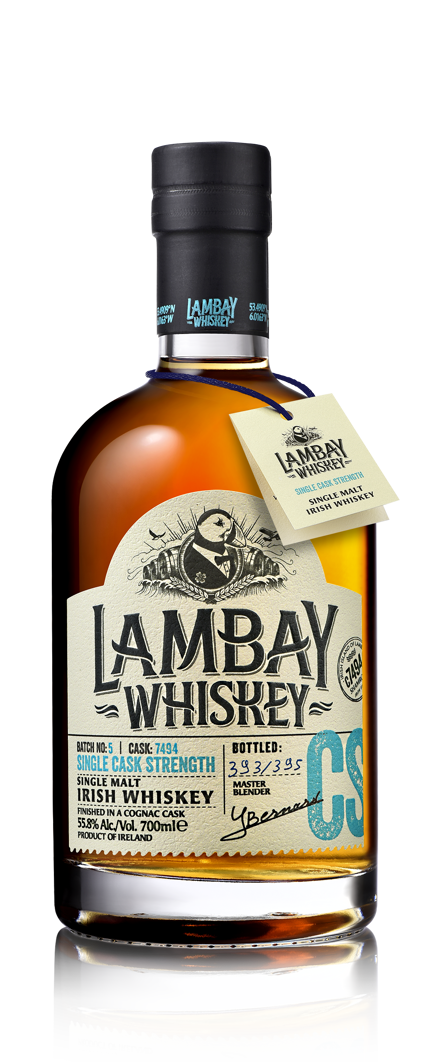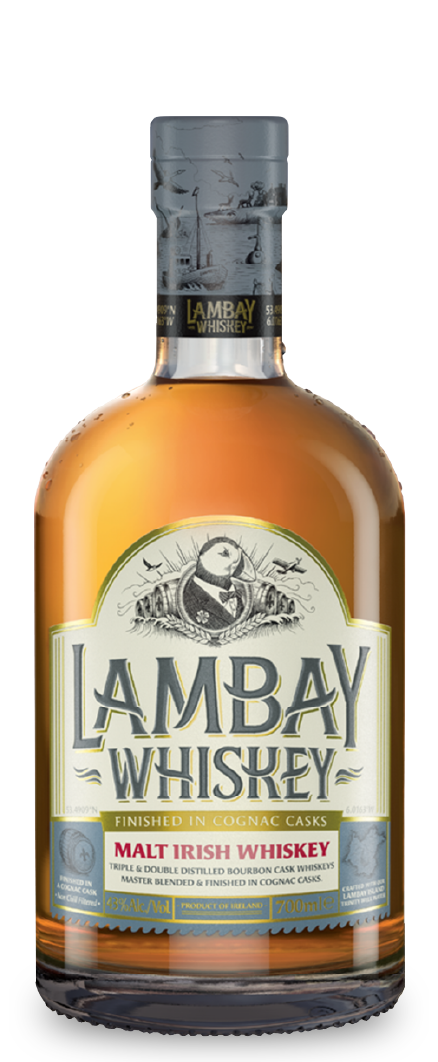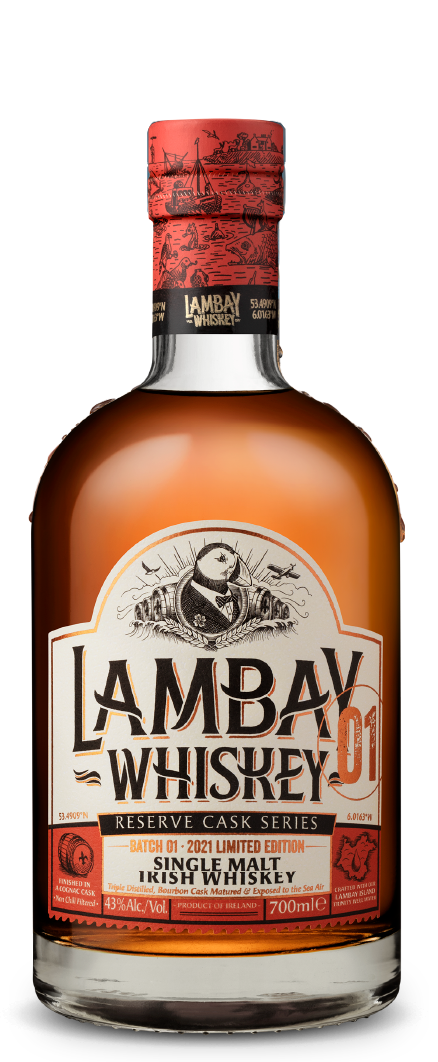 Independently sourced and triple distilled, bourbon barrel matured and finished in cognac casks carried across the sea from the world-renowned cellars of Cognac House Camus. Lambay's own volcanic Trinity Well water is added at the final stage of finishing before bottling, this is an elegant  whiskey as unique as the island that inspires it.
Single malt - single cask strength
Crafted and highly exclusive, this Single Cask Strength expression of Lambay Whiskey single malt is a pure taste of island life.
100% Island matured, Cask 7494 comes to the market late this year on time for Christmas and is mainly distributed by exclusive release in Dubai and Asia. We are happy to have secured just 90 bottles for our Lambay Whiskey fans.
This release is marked on the label as Batch 05 from our single malt rare collection and follows our earlier release in 2022 of Cask 6688, and the previous Autumn 2021 release of Cask 2545. Only 395 bottles have been produced marking this as a true collectible! Do you have yours yet?
Lambay Malt Irish Whiskey consists of a minimum of three variants of high-quality Irish single malts.  An exquisite master blend of double & triple distilled malt whiskey, bourbon cask matured, cognac-cask finished and crafted with Lambay Trinity Well water before bottling.
Reserve Cask Series Single Malt Batch 01
Discover a journey of taste with our new three-part collection - Reserve Cask Series. Batch 01 Single Malt is the first bottling to be released and is limited to just 10,000 bottles. Batch 02 will release this year and Batch 03 in 2024. A rich triple-distilled single malt, matured in bourbon barrels and finished in 1st & 2nd fill Camus cognac casks. Before bottling, the island's Trinity Well water is added, to deliver this delicious, oak forward light smoky whiskey.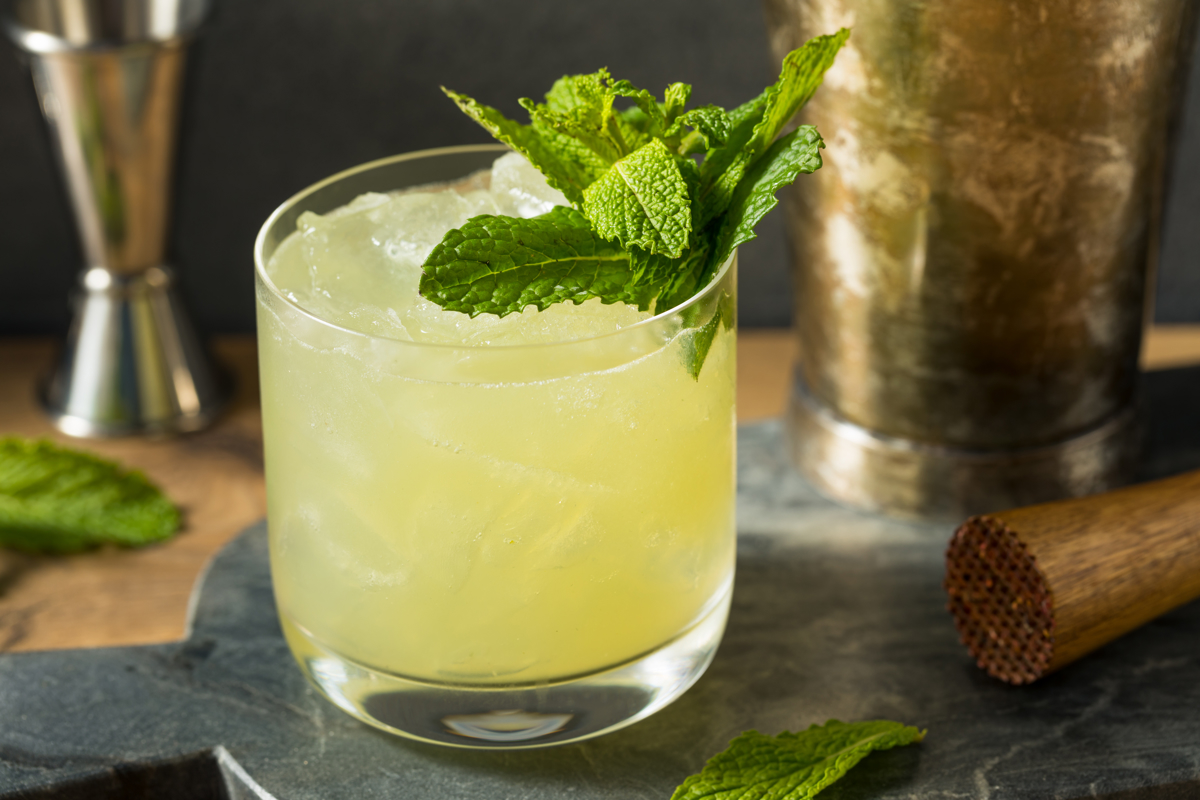 Spring Signature Serves
Spring is in the air and March means celebrating St. Patrick's Day!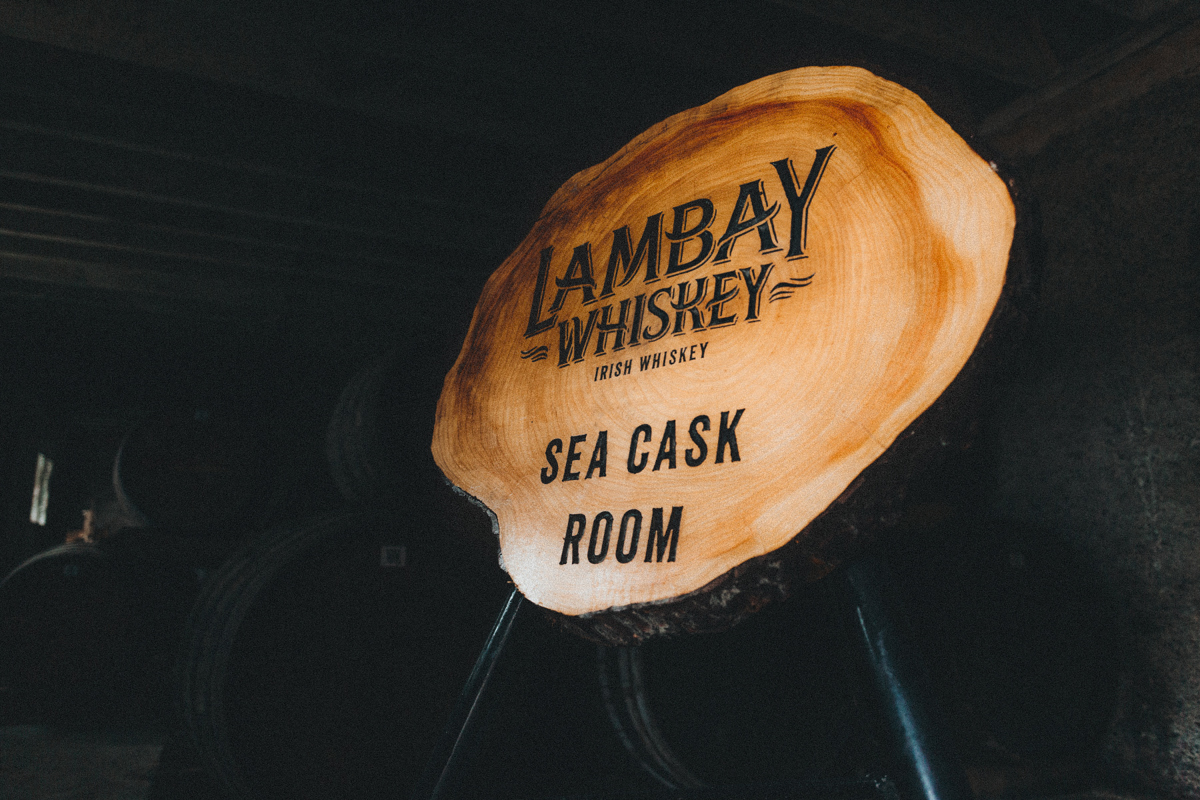 Premium Cask Program
We now offer an exclusive Premium Cask Program for whiskey fans and collectors alike.
Appealing to whiskey lovers around the world, our Single Cask Strength program is an exclusive one-of-a-kind expression of our island matured cognac-cask finished Lambay Single Malt whiskey.
Delivering a high level of personalization and customer service along with this unique maritime-influenced crafted product, we are dedicated to ensuring that the customer receives an outstanding super premium crafted Irish whiskey that delivers an exceptional taste.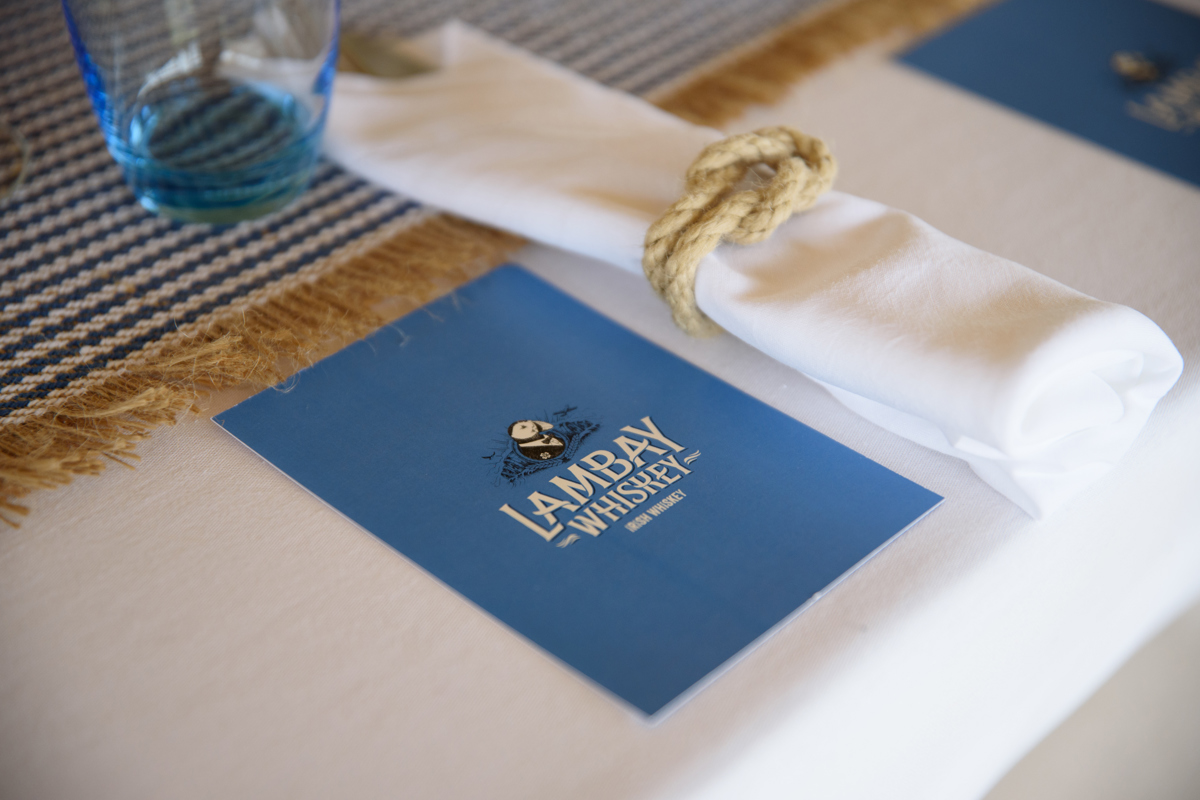 Food & Whiskey Pairing
Ireland is the home of whiskey, and famous for its food.
From farm to fork and from grain to glass, do you know Irish whiskey and food go perfectly together?
The depth of diversity of Irish whiskey pairs perfectly with the finest and freshest food on the island. Lambay Small Batch Blend is full-bodied, floral but not overpowering, which is exactly what you are looking for when pairing in particular an Irish whiskey with your food.

For Seafood options why not try pairing with Grilled Tuna, Salmon in Sushi or Sashimi, Smoked Salmon, Roasted Scallops, Oysters, Smoked Mackerel, and Kippers.

For Savoury meats try with Tandoori Chicken, Char Sui Pork, strong Cheddar Cheese, Indian Chicken Pasanda, Roast, or Grilled Chicken

And for those that have a sweet tooth try Sticky Toffee Pudding, Raspberry Cranachan, Pecan Pie, Bread & Butter Pudding, Crème Caramel, or Crème Brulèe.
Find Us
Looking for your nearest Lambay Whiskey retailer?
Contact Us