Passionate about cask finishing and craft, we believe in creating unique taste profiles for you to discover. Lambay Whiskey Small Batch Blend is our flagship brand and is an elegant blend of grain and malt whiskey.
Our craft is to find the right balance between the smoothness of the grain spirit and the complexity and richness of our single malt whiskey. Our grain spirit is pure, smooth, and triple distilled, making it easy to sip. 
This blend is aromatic, floral, and well balanced, each sip creates a long lingering taste with enough body to deliver a whiskey that can be enjoyed straight, mixed, or in a cocktail. This unusual whiskey is a must-have for whiskey enthusiasts and whiskey collectors as its a staple of the Lambay Whiskey brand. 
Like most Irish whiskeys, our spirit is matured in bourbon barrels for its full maturation period before the intricate process of blending and finishing. Spring water from Lambay Island's Trinity Well is used at the bottling stage for the final flourish.

Taste Profile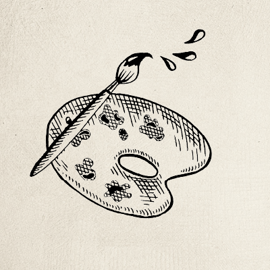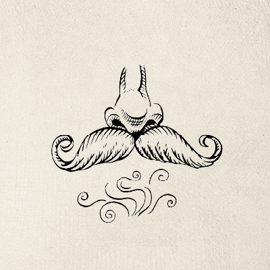 Aroma
Floral, Citrus and Lingering Spiciness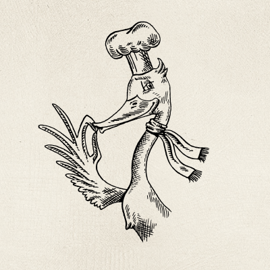 Taste
Cracked Almonds, Pepper, Malt, Floral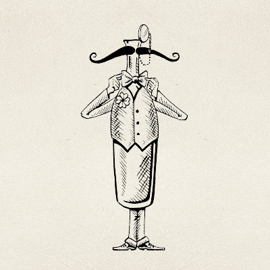 Finish
Spiciness with Lingering Sweetness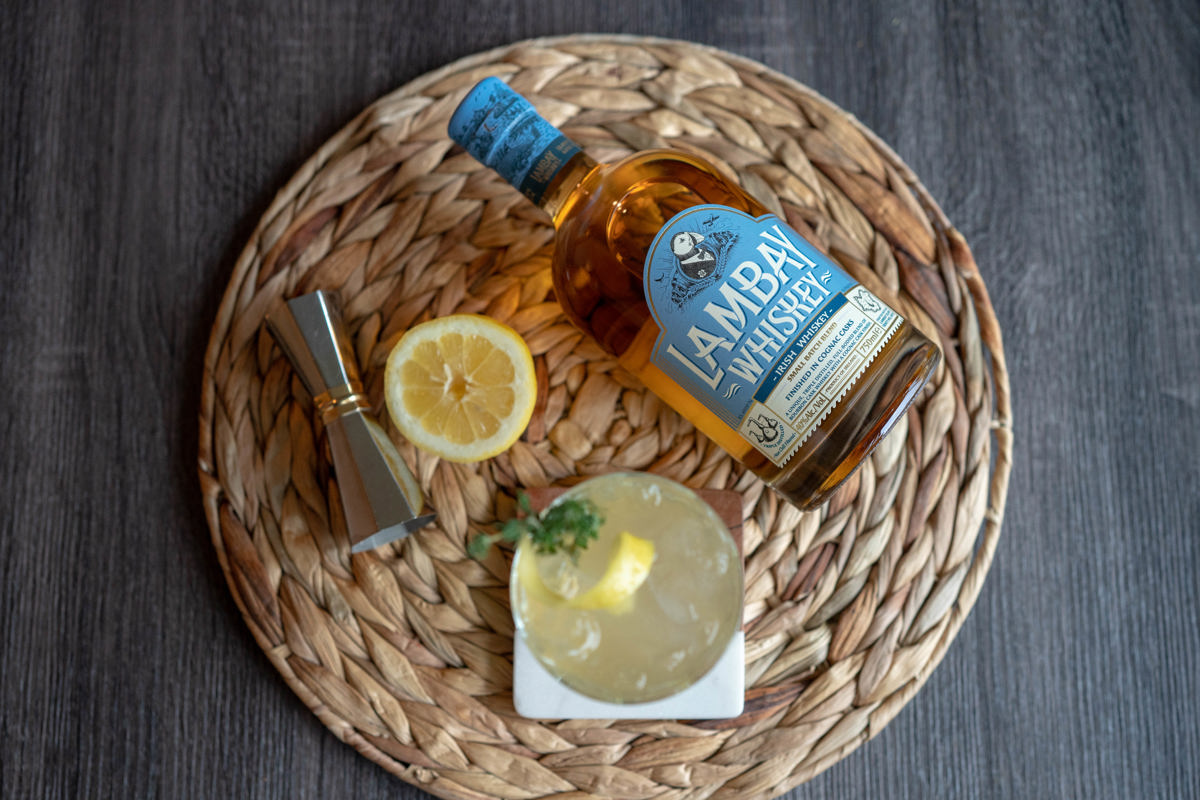 A whiskey with an exceptional smooth quality
Our Master Blender's approach towards creating the finite balance for this blend is wholly decided by a complex series of tasting and nosing.
The goal is to reach the optimum point of evolution in taste during the finishing stage. We allow for just enough time for the complex taste molecules to marry together to ensure a pure balance of whiskey with a hint of fruit from our cognac casks.
Lambay Small Batch Blend is most popular amongst bartenders and consumers alike for its mellow soft and sweet taste. Lambay Irish Whiskey Company does not (yet!) have a distillery on the island, but we remain transparent in stating that we source only the finest distillates from independently certified Irish whiskey distilleries in Ireland before blending & bottling.

Our Whiskey Range
Looking for something else? Review our Lambay Whiskey range
Our Whiskey