Lambay Malt Irish Whiskey
Rare in the world of Irish whiskey, a blend consisting of a minimum of three variants of high-quality Irish single malt distillates, both double and triple distilled and bourbon barrel matured.
We source our whiskey from only the finest independent distilleries in Ireland before it is blended with Lambay Single Malt casks that have been exposed to the sea air and maritime winds on Lambay Island.
Our Irish Malt is bottled at a higher abv of 43%, Lambay Malt Irish is indeed complex, and a pure example of the art of blending expertise we adapt to our finishing style inspired by our partners in Cognac house Camus.
Before bottling, the island's own Trinity Well water is added in the final flourish.
Like our founding families are blended together in the story of our whiskey, so to is our blended malt whiskey, a unique expression formed by expertise, innovation, and craft. 

Taste Profile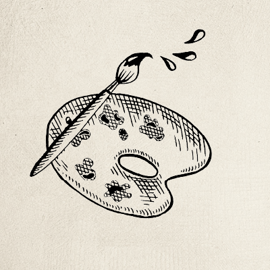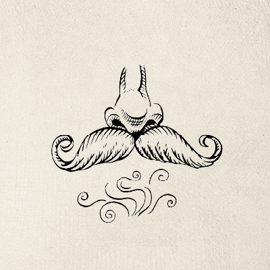 Aroma
Malt, Floral, Ripe Banana, Fig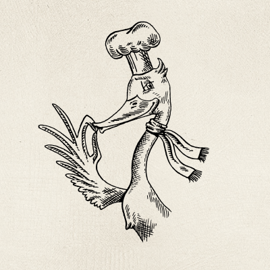 Taste
Coconut, Malt, Dried Berries, Nutmeg & Cardamom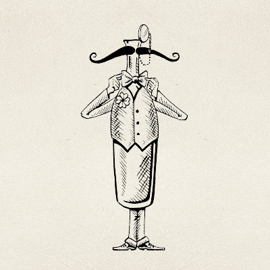 Finish
Long-lasting malt with lingering sweetness and a hint of spice

Recommended Serve
Due to the higher abv of 43% we recommend sipping our Irish Malt straight up and with an added pinch of sea salt, which compliments the blend excellently. Serve alongside a slice of your favourite crafted dark chocolate, alternatively, adding a small drop of water will effuse the malt and floral notes nicely, opening the notes of the blend.
View All Signature Serves
Our Whiskey Range
Looking for something else? Review our Lambay Whiskey range
Our Whiskey