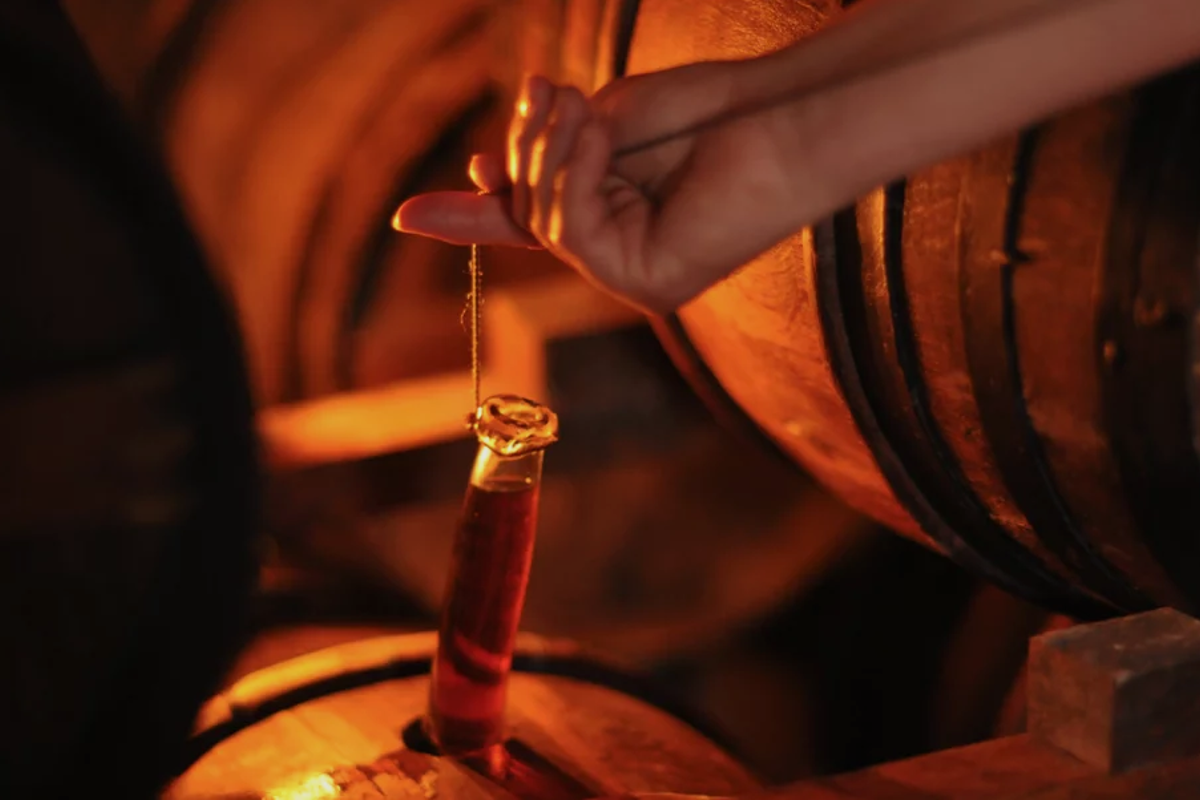 Independent since 1863
Camus is a family business with an international attitude, driven by the passion and dedication of its people who strive to create products of the highest quality and taste.
Independent since 1863 when Jean-Baptiste Camus organized a group of producers to sell cognac under the brand 'La Grande Marque' today, Camus continues to uphold an uncompromising family philosophy that has held for five generations.
The Camus vineyards are part of a magnificent estate of 280 hectares (691 acres), located in the best area within the Borderies Cru, in the very heart of the Cognac appellation. Borderies is the oldest and smallest cru in the appellation, representing less than 5% of the Cognac AOC (Appellation d'Origine Contrôlée). 188 hectares (464 acres) of this estate are cultivated with grapes, surrounded by forests and naturally preserved areas, representing the largest extension of vineyards belonging to one single producer within the Cru region.
Rarity and refinement are at the heart of what Camus produces, where casks rich in flavour and aromas are hand-selected for use and where we as a whiskey company, have direct access to select the finest casks for our whiskey. The family ensures that the vineyards are cultivated in a sophisticated and responsible manner, allowing the fields to accumulate organic matter while preserving the wildlife in the surrounding environment.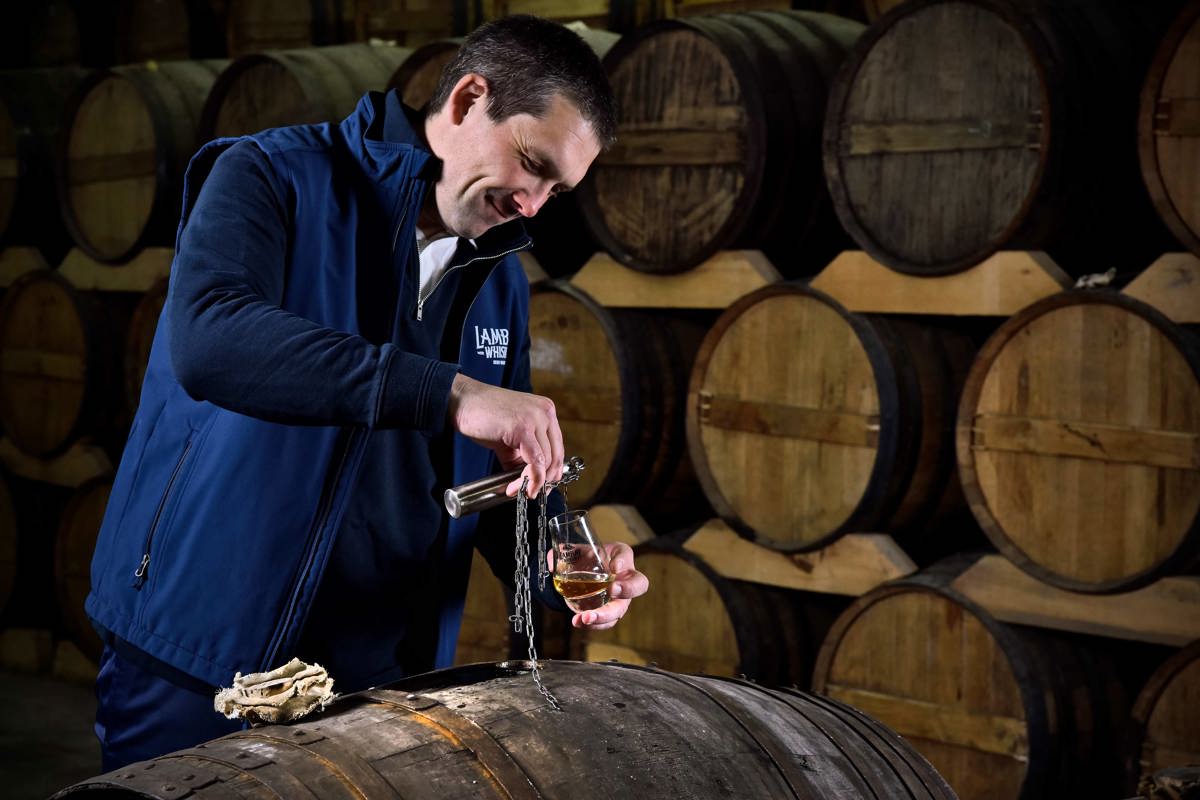 Meet the Master
Lambay Whiskey is forging a path in Irish whiskey finishing with our unique maritime finish and cognac-cask finishing style.
This could not be achieved without the expertise of our Cellar Master, Yonael Bernard, who himself comes from a long line of Cognac distillers. Yonael harnesses and manipulates Lambays' maritime influence alongside the distinctive cognac cask finish to create our blends and malts while also innovating for the future.
Working with leading distillers in Ireland, Yonael seeks out only the finest grain and malt distillates to secure optimum standards for our unique cask finishing. 

The Baring Family
Discover the fascinating history of the Baring family.
Discover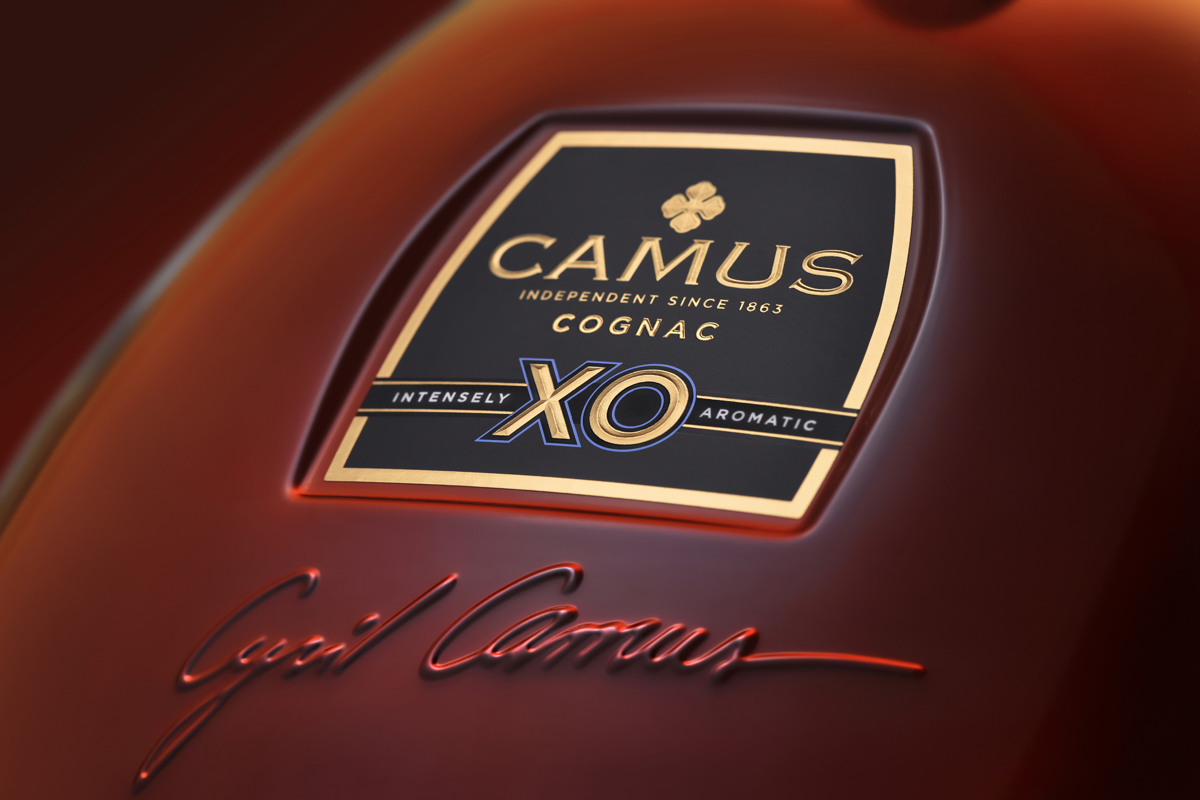 So what is Cognac?
The simple answer is, translated from French, it means brandy.
As mentioned above, cognac is produced using specific grapes that are natively grown in the cognac region. Although the grapes used for cognac are undrinkable as wine, they yield excellent results when distilled and aged.
Cognac only uses white grapes and a "cru" cognac must not contain less than 90% of the following varieties:
Ugni Blanc: A high-yield grape also known as Saint-Emilion or Trebbiano.
Folle Blanche: Susceptible to disease and sometimes referred to as picpoule, gros plant, and enrageant blanc.
Colombard: An offspring of Chenin blanc and Gouais blanc wine grapes that is occasionally used for Bordeaux and Goscony wines.