Lambay Whiskey is continuously trying to innovate and improve the experience for its community. With the release of the Lambay Single Malt Castle Prestige Edition 20 years old, we wanted to be able to take it to the next level and offer our customers the quintessential Lambay experience from the comfort of their homes.
Therefore, to complement the release of our first age statement whiskey we have launched a series of intriguing digital storytelling tools that "unlock" with a secret code on every bottle of Lambay Single Malt Castle Prestige Edition 20 Years Old.
This gives Lambay Whiskey collectors the most unprecedented access to the inner workings of the Lambay Whiskey process, the island, and all its colorful history. Those who choose are chosen to taste the secrets of the sea, land, & castle and unlock secret stories never told.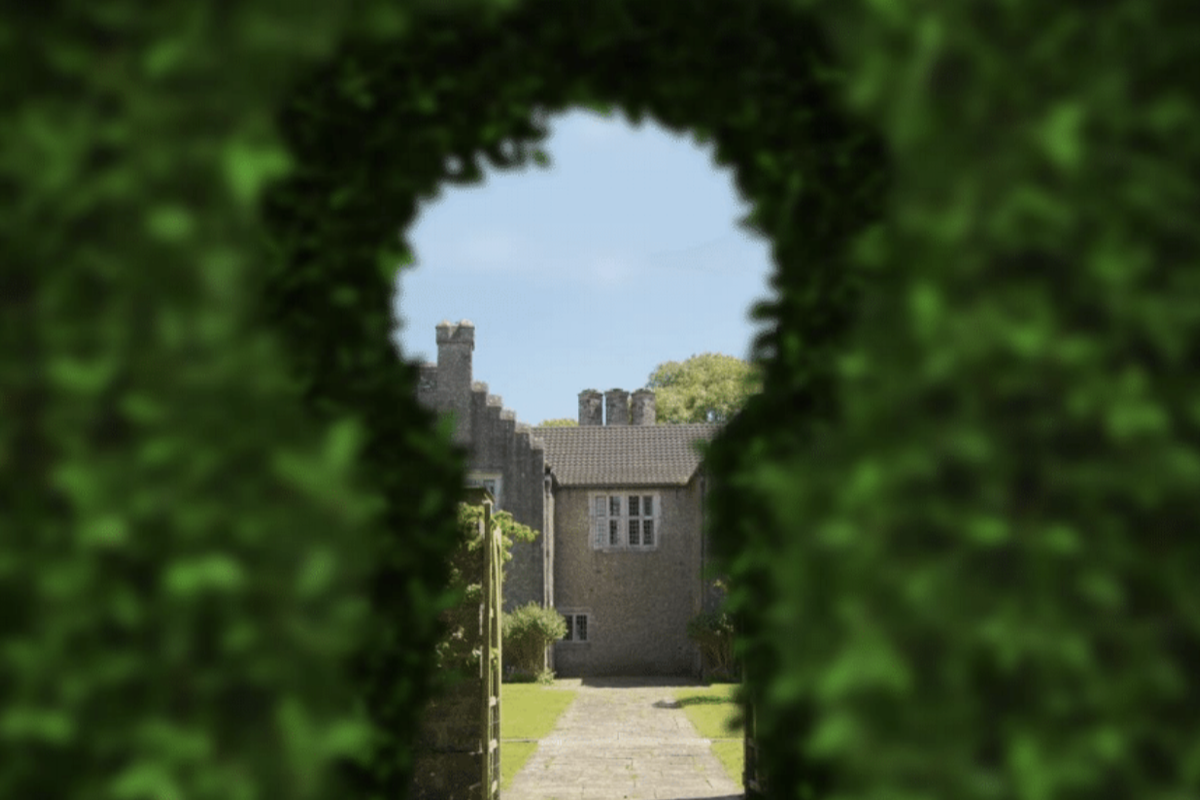 With this unprecedented access, you'll be able to open certain parts of the island, key points of interest, and wildlife including the Sea Cask room and the mysterious island Castle.  
Lambay Castle, once an old fort dating back to the 14th century was rebuilt between 1910 - 1911 in the Arts & Crafts style by world-famous architect Edwin Lutyens.  A unique place where history and craft meet the seal and the stone, today the Castle overlooks the island's wildlife sanctuary, a designated nature conservation area. You'll be able to reveal family stories, and unique objects of the living room within the castle walls.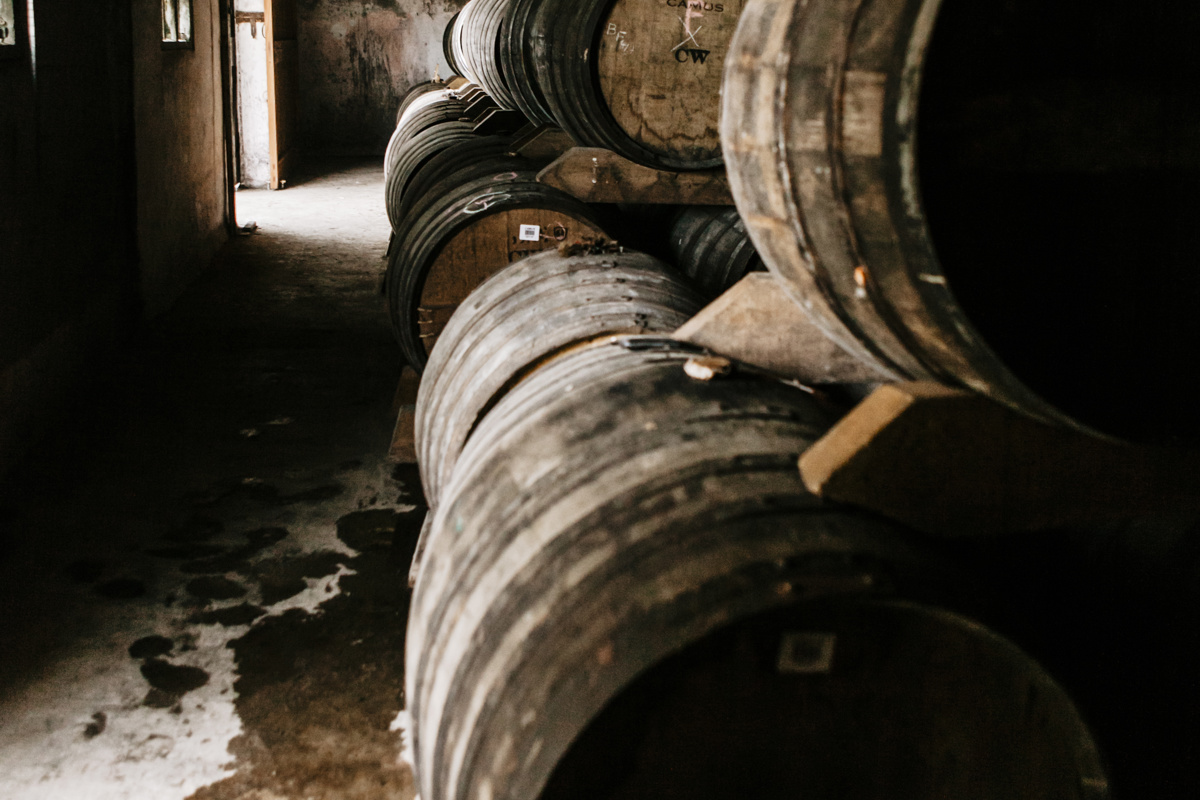 In the Sea Cask Room, you can have a virtual "look around", click on the cloud within and you listen to an audio file, and learn about the impact of maritime conditions on our cognac casks while you browse points of interest. You can also partake in your own private tasting of our Lambay Single Malt 20 YO with our Master Blender. We advise pouring a glass and indulging yourself!
The exploration isn't limited to these areas either. There is an entire digital island for our Lambay Whiskey community to explore. From landmark points of interest across the island, its unique wildlife and full of tales of the unexpected.
For more information on the Lambay Single Malt Castle Prestige Edition 20 Years Old visit us here: https://lambaywhiskey.com/unlocktheuntold to grab your bottle.