The Irish Gold Rush
When all you need is three ingredients...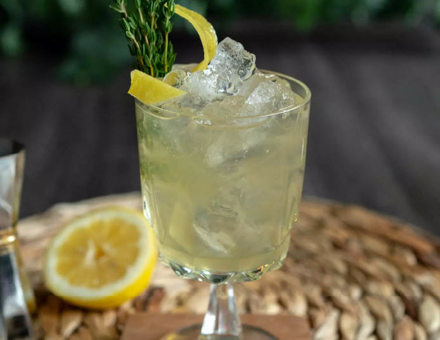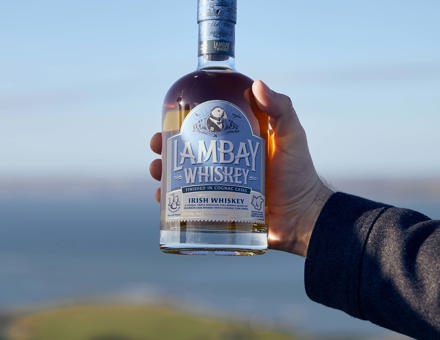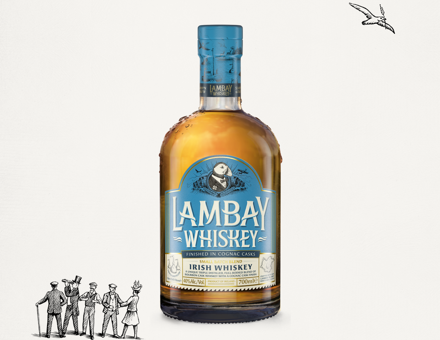 Ingredients
2 oz Lambay Small Batch Blend 1 oz Honey Syrup or Agave 3/4 Lemon Juice FYI 1 oz USA = 30 mls EU
Method
Shake all ingredients in a shaker for a few minutes to allow the honey to break down. Strain into your glass and then stir over ice. Garnish with fresh herbs or a sprig rosemary / mint.