Lambay Lemon Highball
A citrusy refreshing drink that excites the palate and plays off the floral notes of the blended small batch whiskey.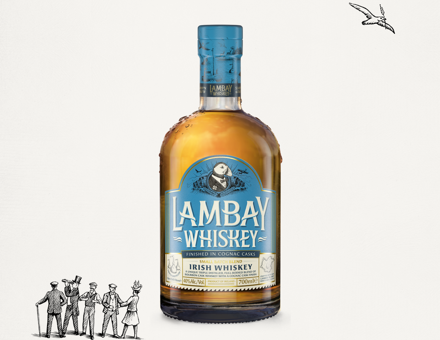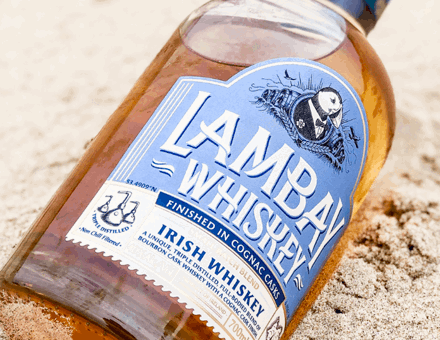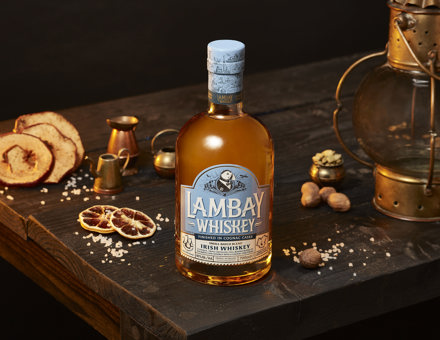 Ingredients
35 ml Lambay Small Batch Blend. Top Fevertree Lemon Tonic. Lemon slice
Method
Pour whiskey into a highball glass filled with ice. Top with Fevertree Lemon Tonic. Garnish with a lemon slice and enjoy!