THE Sirens Call
Bubbles bubbles and fizz! We love celebrating the festive season and so will you with this chic whiskey and Champagne glass of delight!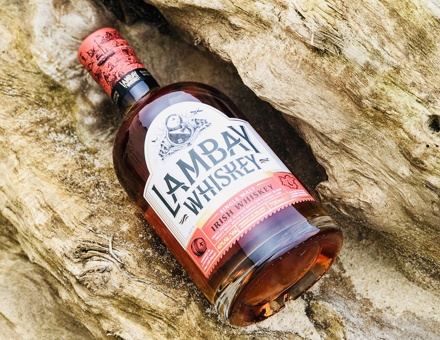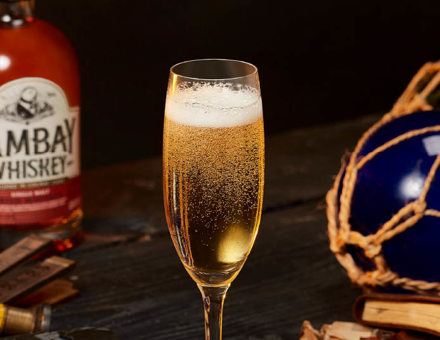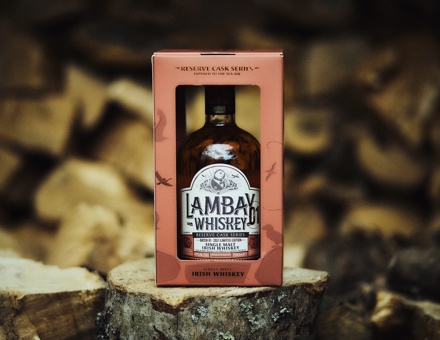 Ingredients
30 ml Lambay Whiskey Single Malt. 10 ml Peach liqueur. Champagne or Premium Dry Prosecco 
Method
In a champagne flute add Lambay Single Malt and Peach Liqueur, top with Champagne and stir gently to mix up ingredients. Express lemon zest on top and discard.