Try this zesty low-calorie no sugar cocktail that packs a refreshing punch for Summer - Irish Whiskey and Ginger perfectly balanced!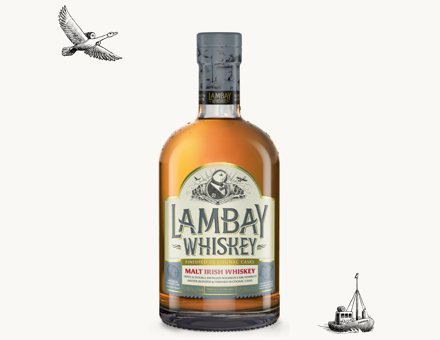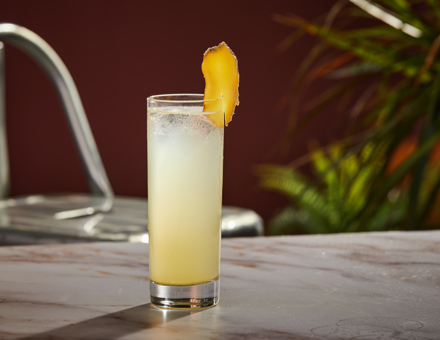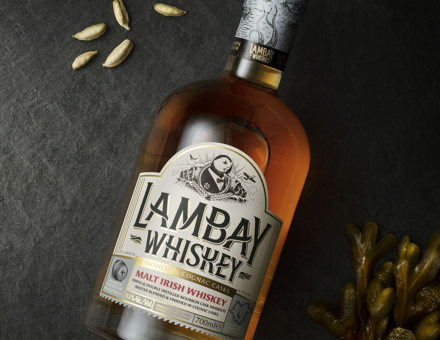 Ingredients
35 ml Lambay Small Batch Blend. Ginger & Lemongrass Kefir or Kombucha. 5 ml Lime Juice
Method
Add 35ml Lambay Small Batch into a highball glass with ice. Fill with Ginger and Lemongrass Kefir and squeeze a wedge of lime. Garnish with a slice of Ginger.