THE Trinity Collins
A Summer easy-going whiskey cocktail, long and refreshing. This drink is a great addition to your Summer BBQ.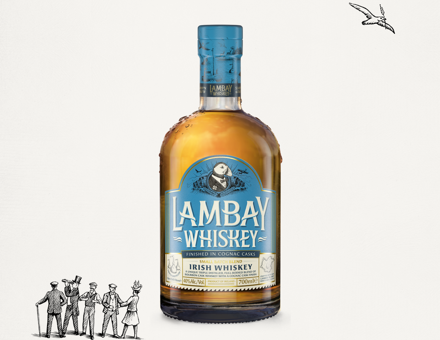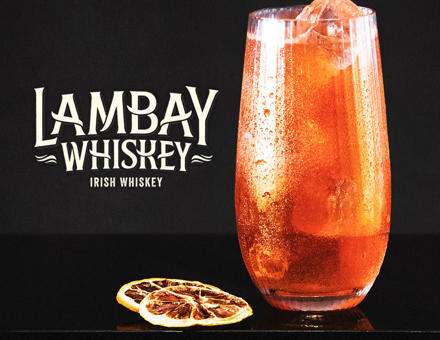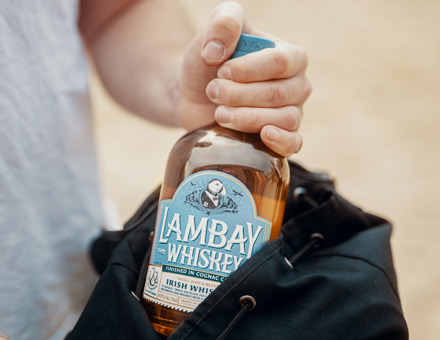 Ingredients
40 ml Lambay Small Batch Blend. 10 ml Aperol. 10 ml Creme De Peche. 30 ml Lemon. 15 ml Sugar Soda Water. Lemon Slice
Method
Add all the ingredients of the cocktail, except the Club Coda, into a highball glass. Add ice and stir well for 30 seconds. Add ice again and top with 3 parts of soda water. Garnish with a Lemon slice.